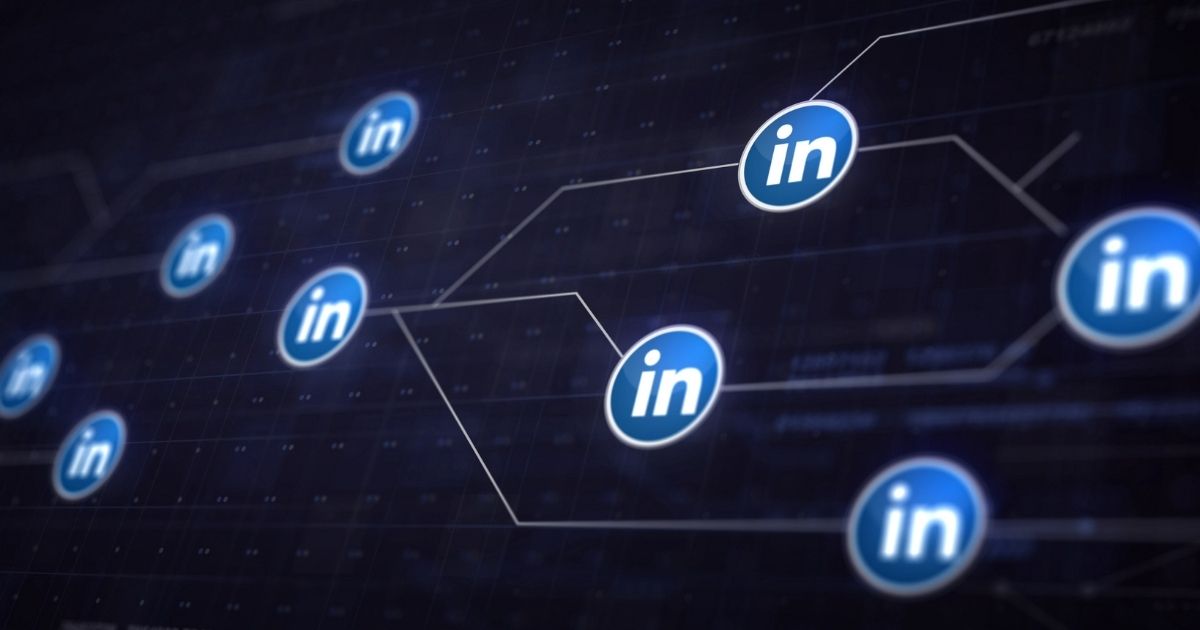 LinkedIn has released New Data Analysis related to InMail Campaign Tactics
LinkedIn has recently released new statistical data relating to the most effective InMail tactics. The analysis will throw light on the main engagement trends and notes for optimization of InMail outreach. The results of the analysis will be based on 'tens of millions' of InMails sent by recruiters between April 2020 and February 2021.

The LinkedIn team has highlighted four key elements that are related to optimal InMail performance. Firstly, the findings reveal that shorter InMails have performed significantly better when compared to longer ones. Secondly, it highlights that weekdays are the best when it comes to sending InMail. Monday is the best day to send forward an InMail.

Moreover, users who mentioned the 'Open To Work' signifier are 75% more likely to respond than others. Brands can utilize LinkedIn's InMail for message ads wherein the above findings can help to improve campaigns and maximize response.
Read more at www.socialmediatoday.com