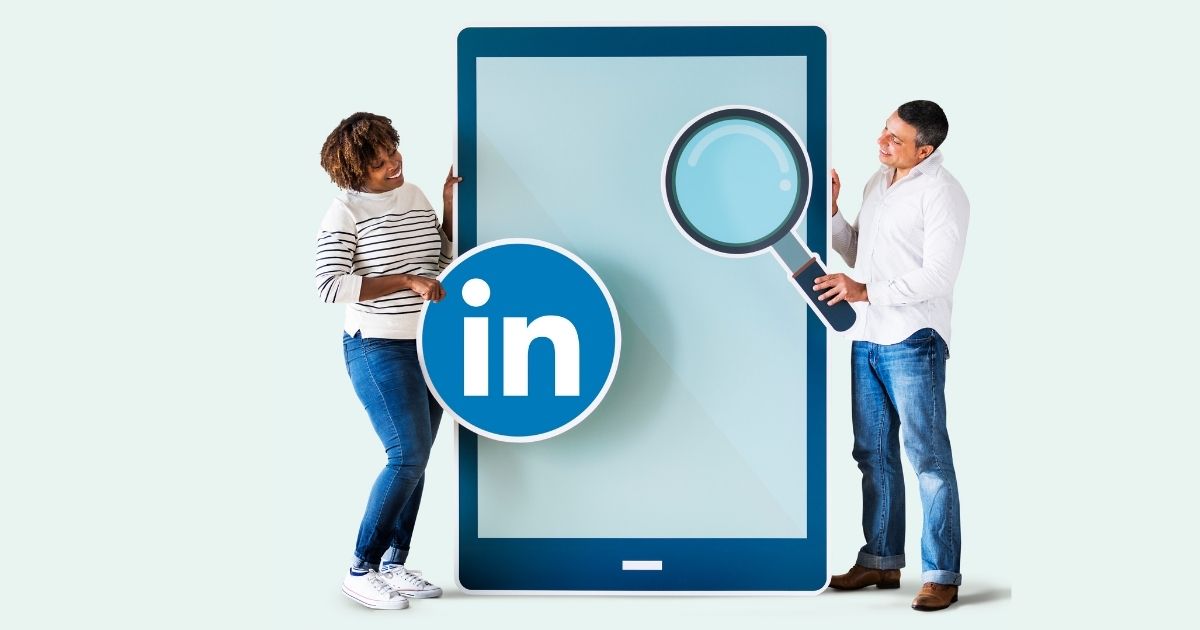 LinkedIn highlights Key Trends related to Current Job Scenario
LinkedIn has come up with interesting insights into the evolving marketing employment landscape. The insights reveal that despite the pandemic being around, marketing roles are increasing in demand.

There has been a 63% increase in marketing jobs on LinkedIn over the past six months. Though COVID-19 posed a challenge for everyone, brands are focused on maximizing outreach and awareness.

Moreover, there has been a 24.5% increase in internship roles and a 15% increase in contractor roles for marketing.

The top companies involved in hiring marketers in the last six months include -
- Catchafire
- Taproot Foundation
- Facebook
- PwC

Companies are focused on hiring more remote marketers. Additionally, employers are leveraging on providing more flexible staffing solutions.
Read more at www.socialmediatoday.com