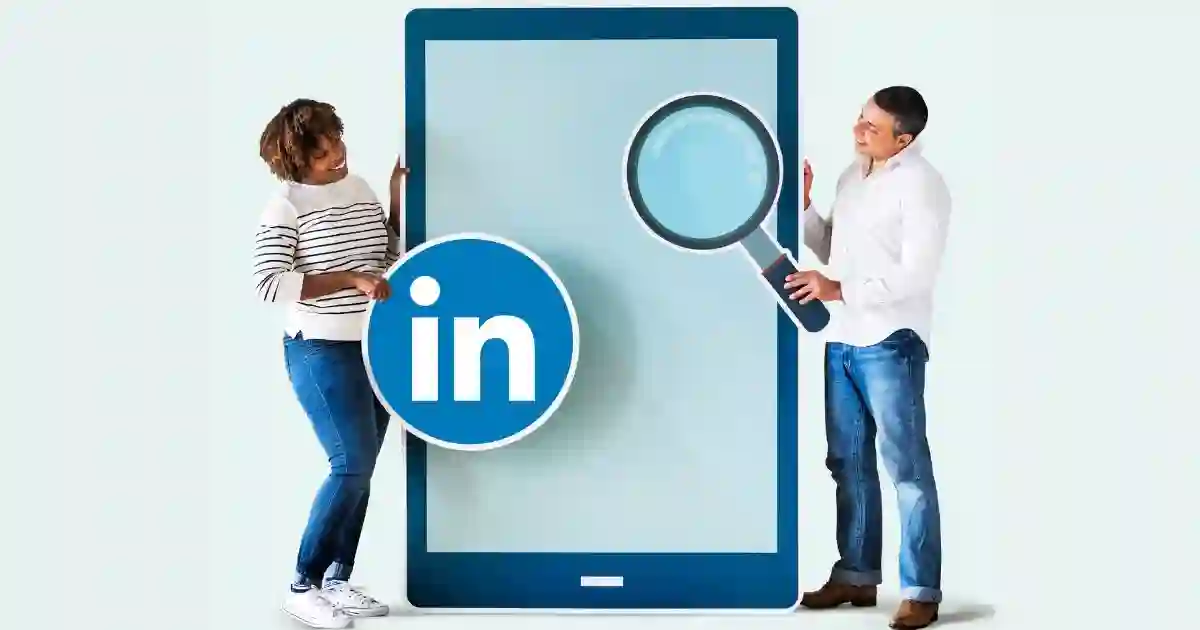 LinkedIn Introduces 'Collaborative Articles' by AI to Expand its Content
LinkedIn is working on expanding its content using AI. For this reason, the platform has brought in 'Collaborative Articles' powered by AI. The primary aim behind this launch is to boost member engagement.

The Collaborative Articles will use AI-generated prompts to call on specific users for their expertise and input.
Collaborative Articles will be highlighted in the LinkedIn feed, including a note on how many LinkedIn members have contributed.

LinkedIn aims to provide more members the exposure to their expertise and experience in the app.

It will, in turn, also help add more followers and connections. In addition, the platform is also adding a new Community Top Voice badge in key skill areas related to Collaborative Articles.
It will provide an extra incentive for professionals to contribute their advice and experience.

The badges will be valid for 60 days at a time wherein members are required to keep contributing to Collaborative Articles to keep that recognition.

Currently, LinkedIn's first Collaborative Articles are live on the platform.
Read more at www.socialmediatoday.com