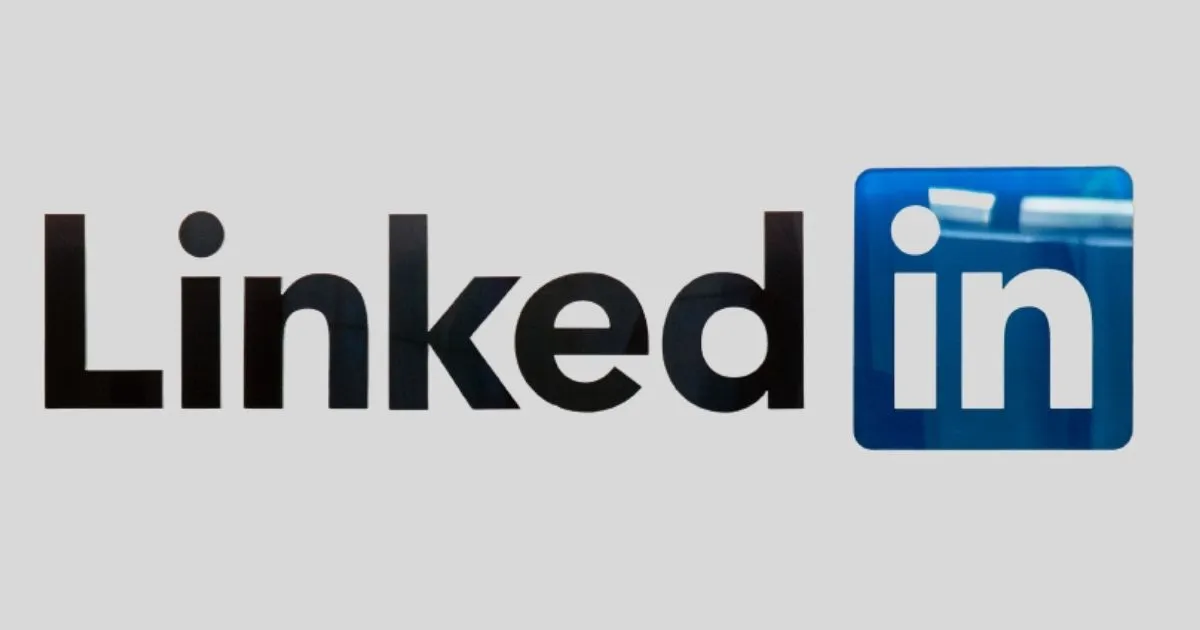 LinkedIn introduces new features for its Sales Navigator platform
LinkedIn is working on launching new updates related to Sales Navigator. Recently, the platform rolled out the latest quarterly update for its Sales Navigator platform.

The new features will aid sales professionals maximize their opportunities on the app.

LinkedIn has refreshed the app's home page and will now focus more on Alerts and Priority Accounts. There is also a new "Bookmarked Alerts" tab to customize your display.
The new layout will help sales professionals stay on top of the key elements for their process. It will also provide them with a level of customization via the bookmarked updates.
The platform has also updated the Search options in Sales Navigator which will provide more insight as to how you can use the available data to help you pinpoint the right leads and accounts faster.
Additionally, LinkedIn is also adding new, advanced CRM connection options which will highlight contacts who have left open opportunities, generated by data in your CRM.
Read more at www.socialmediatoday.com