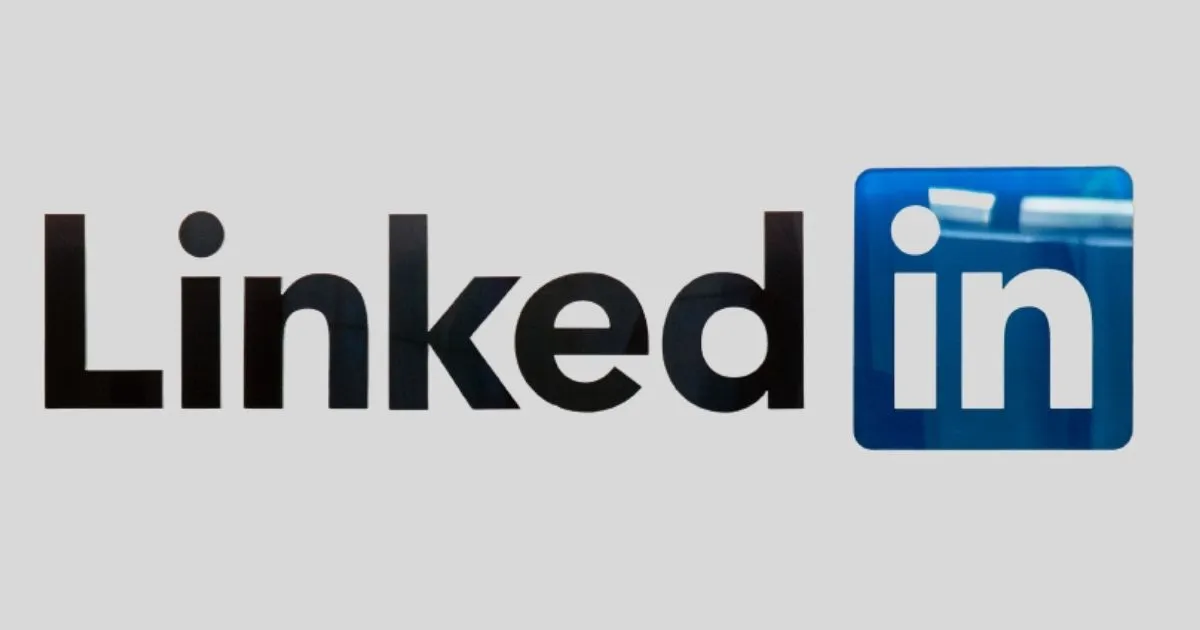 LinkedIn launches new Campaign to highlight Workplace Diversity
LinkedIn is working on bringing a new promotional campaign which will highlight the importance of diversity in the workplace.

It will also provide different ways on how people can express themselves better when it comes to their professional lives.

With its current update, LinkedIn seems to be putting emphasis on its campaign 'What does it mean to be a professional'.
The campaign highlights how the modern workforce is changing, and the shifting expectations, and opportunities as a result.

The platform basically aims to highlight how employees must feel safe in their authentic selves.
It aims to change the perception around the workplace environment.
Hence, it is time to implement a new change in the approach to professionalism and workplace relationships.
Read more at www.socialmediatoday.com