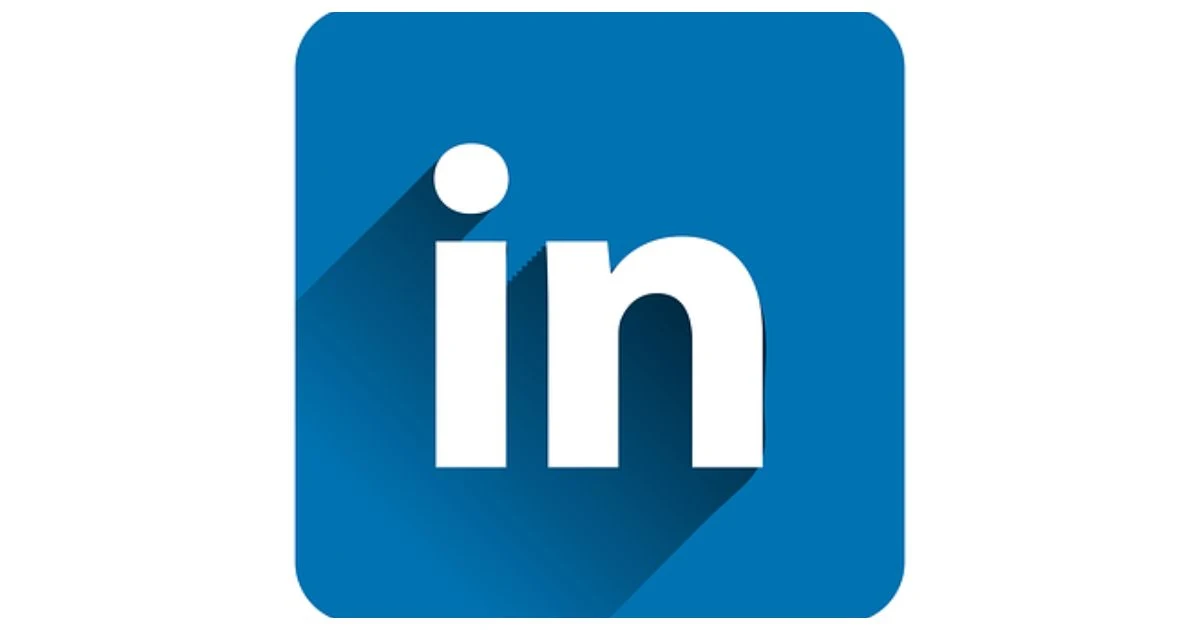 LinkedIn Now Has 930 Million Members On Its Platform
LinkedIn has come a long way. It has now progressively seen a rise in the rise of new members and a boost in user engagement.

Since Jan, the platform has reached 930 million members, which earlier stood at 900 million. LinkedIn continues to add more users around the world.
Over the last three months, its biggest member gains have been from India (+4 million), the US (+3 million), and Brazil (+2 million). Also, note that this is the total number of members and not the number of active members.
Looking at the growing numbers, we can say that LinkedIn has more people signed up for the app than ever, closing in on a billion members.

Additionally, LinkedIn's also added a range of ChatGPT-type assistant tools fueled by Microsoft's partnership with OpenAI. It can help improve your profile and other elements on the platform.

Read more at www.socialmediatoday.com