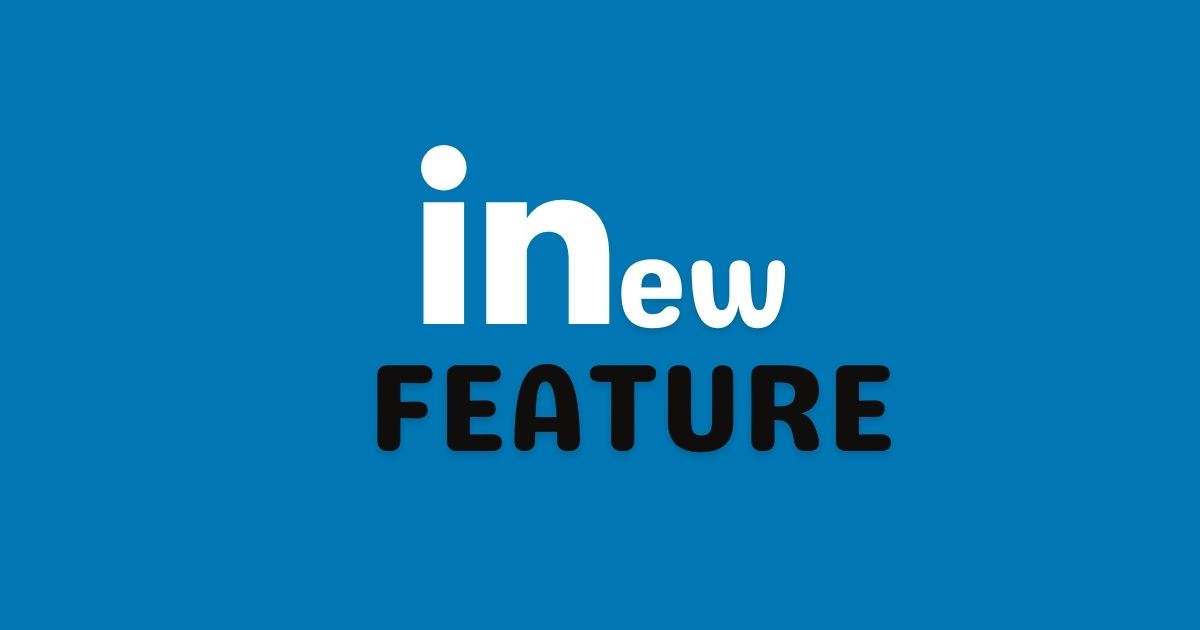 LinkedIn Pages Revamped with New Features Includes Lead Generation Forms and Updated 'My Community' Tab
LinkedIn has recently updated its pages with the introduction of new features. The idea behind this move is to help businesses in the generation of more leads and for keeping the employees engaged.

The upcoming features to LinkedIn pages include the following :

Lead Generation Forms:
Lead Generation forms are set to be introduced for the LinkedIn Product Pages. LinkedIn Product Page allows customers to ask a question about a famous business product online. With the new change, Product pages can now collect valuable customer information through the lead generation forms.

The 'My Community' Tab:
My Community tab will be revamped and allow admins to get the employees highly engaged with the content. With the new 'recommend' tool admins, can create valuable and organic content. The content created by admins can then be given a new direction through the 'Content Suggestions' tool.

Apart from that, LinkedIn has added a brand new analysis section. The section will help to understand the impact of this feature on the level of engagement.

Read more at www.searchenginejournal.com