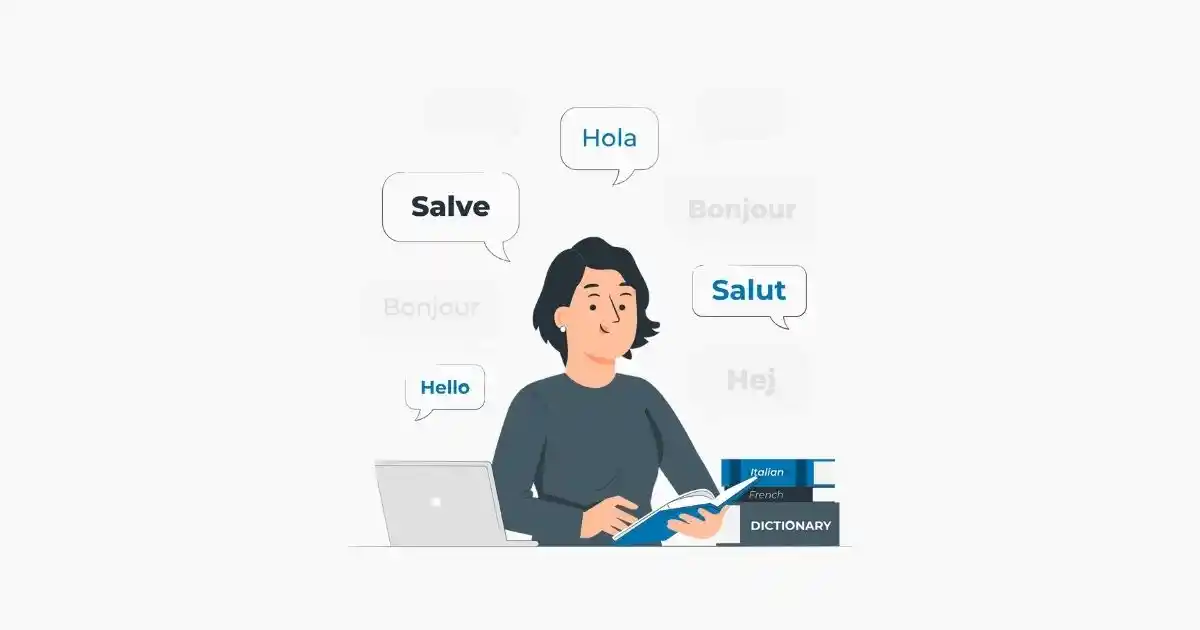 LinkedIn releases new guide related to 'Inclusive Language'
Linkedin has published a new 'Inclusive Language' guide that will focus on improving brand communications. Inclusion has changed the way brands communicate and in what way they should frame the marketing message.
The new guide from LinkedIn could be a valuable companion, with its 7-page 'Inclusive Language' pocket guide offering some essential points to consider in formulating your brand messaging. The direction by LinkedIn throws light on the following aspects : 
Do not assume the audience 
Take note of the differences
Highlight narratives 
Use gender-neutral language 
Keep a check on stereotypes
Learn from your mistakes 
You must look at the guide and make yourself aware of the many examples and considerations at play. 
To know more about the guide, the platform has a new LinkedIn Learning course on inclusive language.
Read more at www.socialmediatoday.com