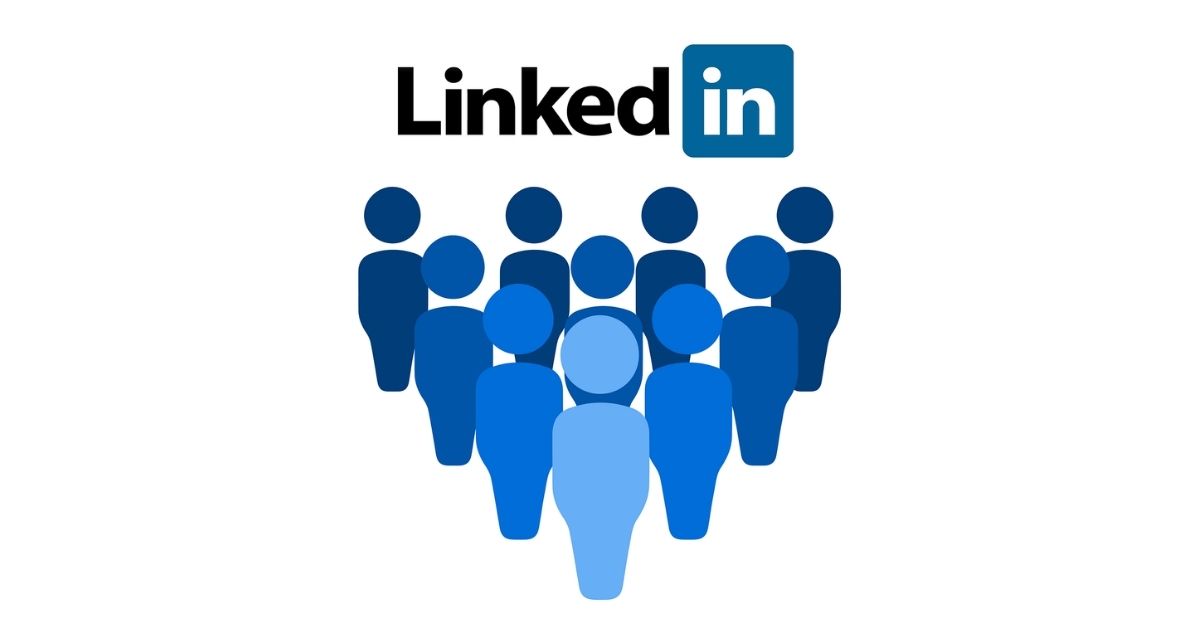 LinkedIn reveals interesting findings through the 'Future of Talent' report
LinkedIn came up with the very first edition of The Future of Talent report to know about the changes in the future of work. Around 3,500 respondents were surveyed, ranging from - small, medium, and large enterprises, spread across the Asia-Pacific region. 
As per findings, several companies in Phillippines would hire candidates considering skills rather than relying solely on qualifications. Besides, they will also conduct a dedicated training program. Acquiring skills in demand is not only limited to external hiring. Also, companies are more open to using their talent from within to occupy roles. 
Skilled-based economies are likely to emerge higher, wherein skills will acquire a prominent place in the future, world of work. LinkedIn and Microsoft have joined hands that will enable people to connect their skills with opportunities. For this purpose, they are offering free LinkedIn and Microsoft learning courses and other low-cost certification programs. 
Read more at manilatimes.net