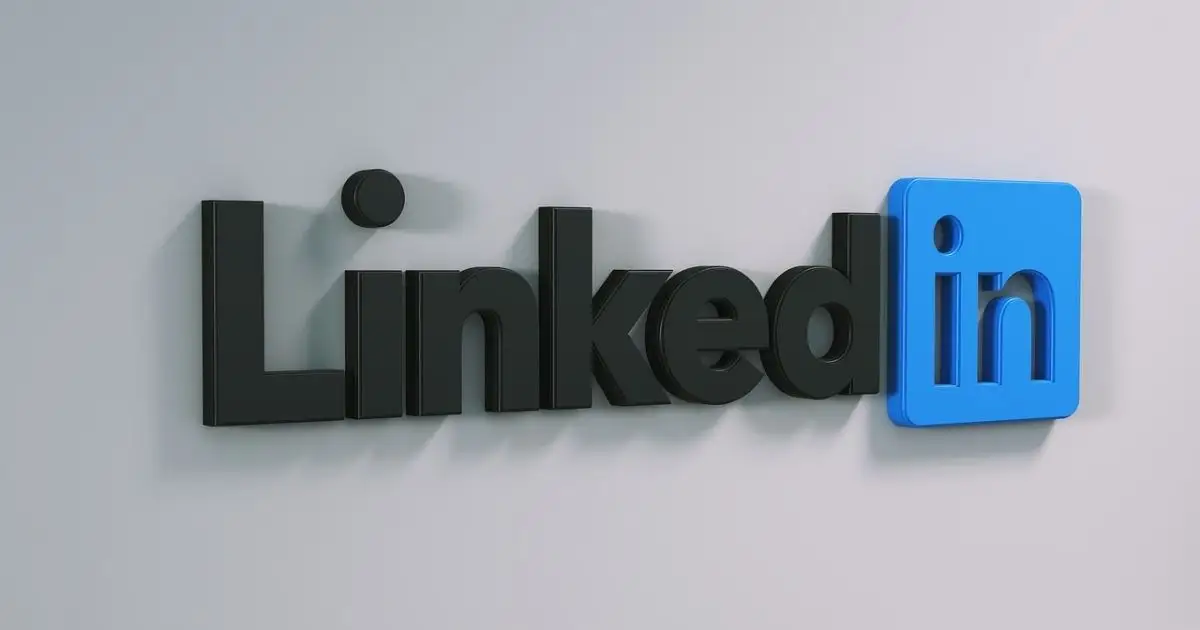 LinkedIn's latest Revenue Data reveals strong growth
LinkedIn has recently surpassed $10 billion in its annual revenue for the first time. The data was reported from its parent company Microsoft. The platform has witnessed both active sessions and in-app engagement.

It witnessed a rise in its revenue performance. LinkedIn's revenue increased by 46%. Additionally, LinkedIn seems to be working towards connecting with relevant brands and showcase its reach capacity.

As per the above data, LinkedIn seems to be on the right track in terms of improving user engagement and at the same time boost the membership.
Read more at www.socialmediatoday.com