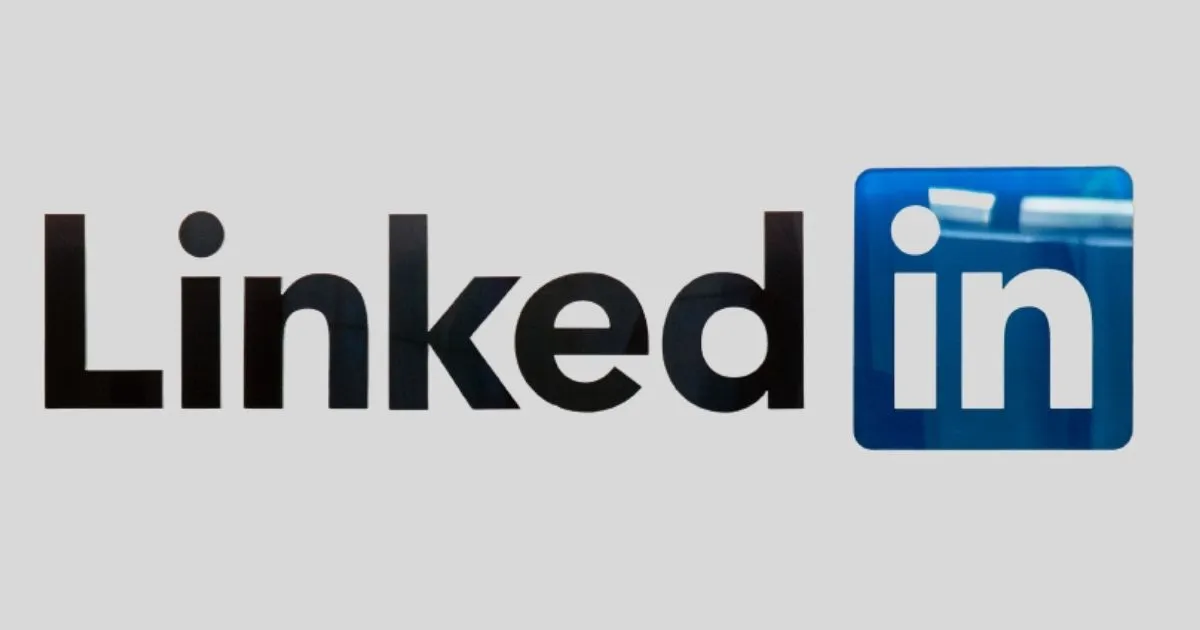 LinkedIn shares insights on new research on Changing Approaches to Branding
LinkedIn has recently released a new infographic that highlights the value of branding from different perspectives.

Due to the work from home scenario, there seems to be a rise in recruitment and employee expectations.

The platform has recently published its 'Great Reshuffle' guide and has published more regarding this topic.

The infographic shared by LinkedIn highlights the following:

Over the years, people's expectations of brands have changed. Today both B2B and B2C consumers, candidates, employees, and investors view brands more holistically.
About 41% of employees are considering leaving their current roles.
There seems to be a 90% increase in CTR for talent campaigns with exposure to consumer brand messages.
About 29% of candidates are more likely to accept on Sponsored Messaging Ad if exposed to the brand's consumer messaging in the last 30 days.
If you consider unifying your brand, your ROI will multiply over time.
Read more at www.socialmediatoday.com