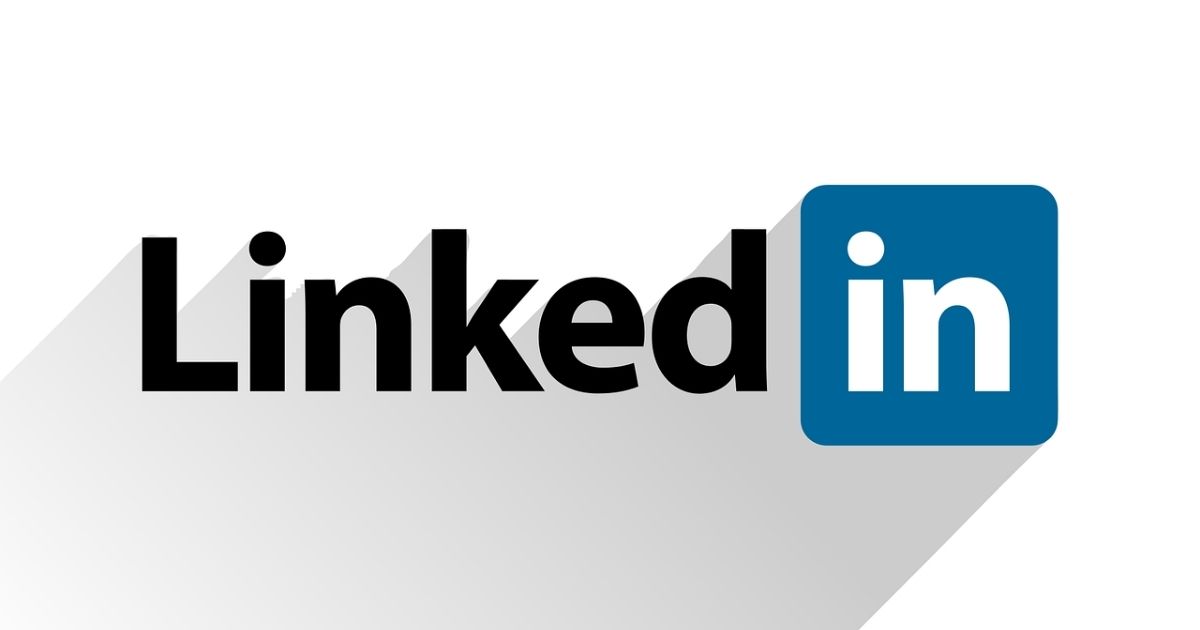 LinkedIn Witnessed Breach of User Data Yet Again?
2021 has welcomed way too many data breaches. Another social media platform added to the list of data breaches is the professional networking site LinkedIn. In the latest, LinkedIn had compromised the data of around 90% of registered users. 
The data leak has covered many details, including:
• P
hysical Addresses,

• G
eo-Location data,

• P
hone numbers, &

• S
alaries details
.
LinkedIn has witnessed such a
data breach twice during this year
. It was during April that over 500 million user data got affected. LinkedIn adds that the issue is under investigation, and the company assures that the data breach has not affected any private LinkedIn member's data. 
To stay safe, make sure that you implement all the necessary protocols while surfing the LinkedIn platform. 
Read more at gizbot.com