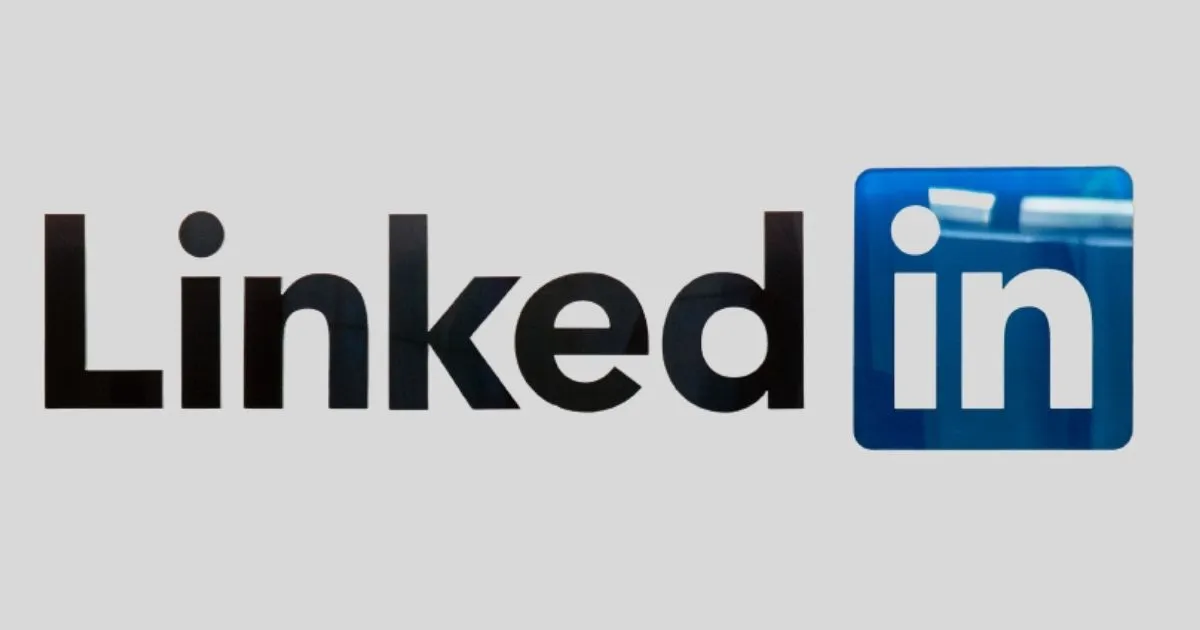 LinkedIn's new tool to help find Top Skills for any Job
LinkedIn brings in a new tool that will enable easy finding of top skills required for any job.

Moreover, in case you do not have that skill, the platform will provide resources to build up the same.

The Future of Skills data tool by LinkedIn highlights how job requirements have changed from 2015 to 2021.
As per studies, top skills for a role have changed from 25% in 2015 to about 40% by 2025.
Finally, LinkedIn's new tool provides a comprehensive resource of top skills candidates are required to have in any industry.

It is valuable data, made available by LinkedIn. The platform regularly keeps publishing annual reports about top jobs and job skills.
Read more at www.searchenginejournal.com