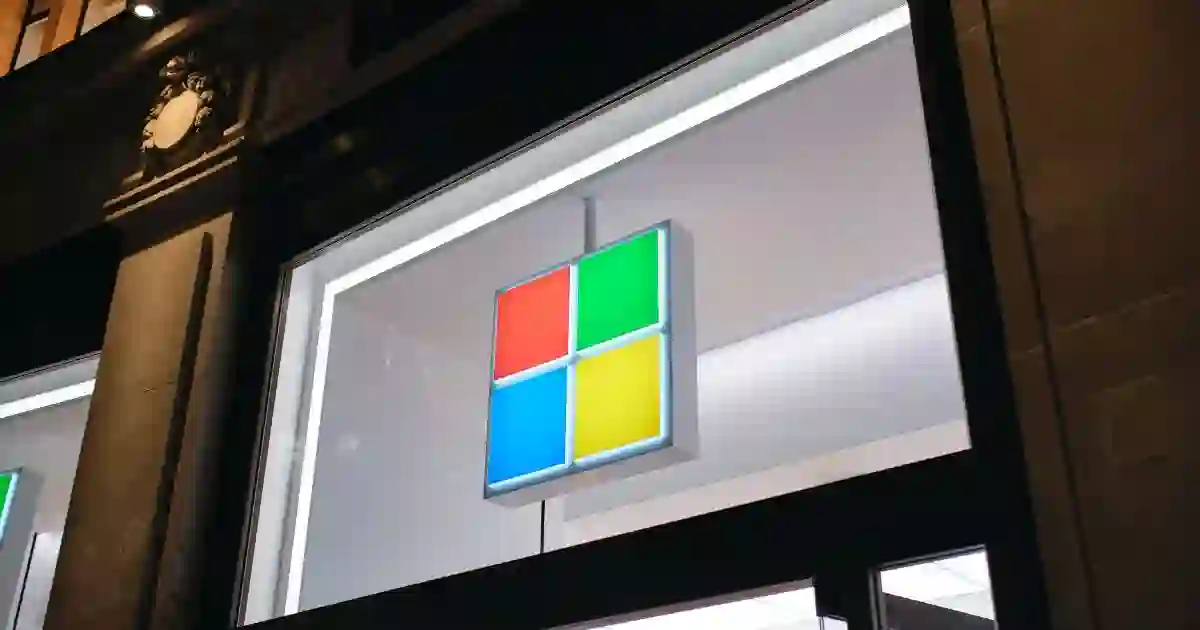 Microsoft Witnesses Growth in Edge browser and the Bing search engine
Microsoft recently reported growth in its Edge browser and Bing search engine due to more interaction. New insights released by Microsoft revealed the results.

The business expects to grow even more as additional features and capabilities might be introduced. It also claims that the number of active Bing search users is breaking records.

The number is expected to approach 100 million daily active users.

Additionally, Microsoft notes that more people are using Bing every day. The current quick expansion is mostly caused by two things:

Continued growth in the Edge browser usage
Bing relevancy improvements.
Microsoft has seen the Edge browser expand steadily over the last seven quarters. Microsoft notes that Bing Search and Create will soon be added to the Edge Sidebar in light of this.

The data also shows a 600% increase in downloads for the Bing Mobile AI Copilot app. While the app's Android version received 10 million downloads, it is currently ranked as the #24 best productivity app in the Apple App Store.
Read more at www.searchenginejournal.com