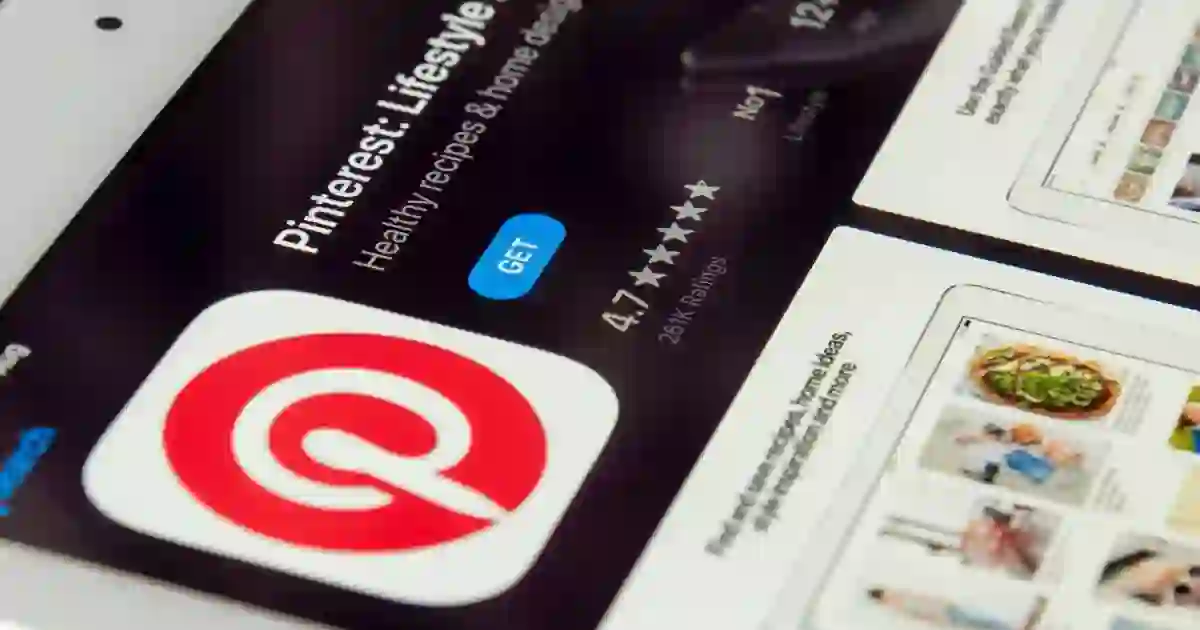 Pinterest Now Has up to 450 Million Active Users
The data revealed by Pinterest in its Q4 and full-year earnings for 2022, the platform now has up to 450 million active users. The platform is showing steady growth in both users and revenue.

It is slowly bringing in solutions around evolving shopping behaviours.

Pinterest's main contribution here has been its Idea Pins feature which presents uploaded videos in a swipeable, full-screen display.
It has helped boost the platform's appeal to younger audiences.

Pinterest also adds that sessions continued to grow faster than MAUs. It indicates better engagement as well.

Lastly, talking about the revenue Pinterest posted a 4% year-over-year increase, after bringing in $877 million in Q4.
Read more at www.socialmediatoday.com