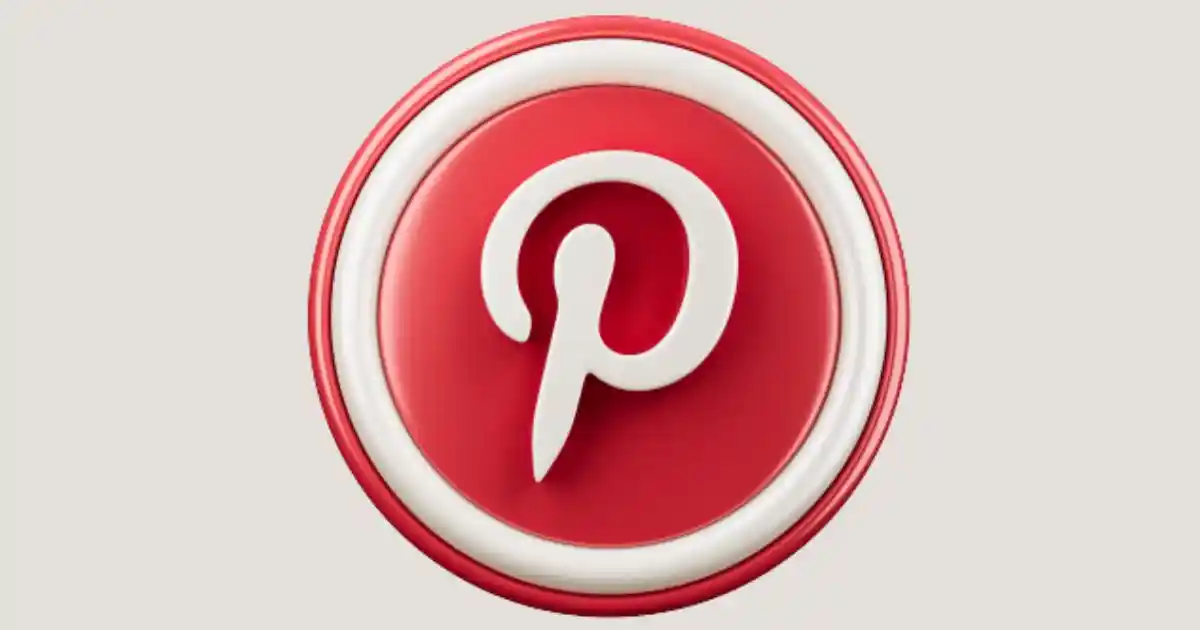 Pinterest Set to Expand Idea Pin Video Length to 5 Minutes
Pinterest plans another way to maximize engagement with your content. As per an example shared by Lindsey Gamble, users can now upload 5-minute videos as Idea Pins,

It is an expansion on the 60-second limit that's been in place till now. Idea Pins came into force by Pinterest in 2021 and has now taken a full-screen presentation format.

The format includes how-to guides and explainers performing, particularly well as Idea Pin clips.
As per the new update, users will get more room to tell their stories, and expand key elements, more engagingly and richly. The new longer video option will be rolled out to all users.

Read more at www.socialmediatoday.com