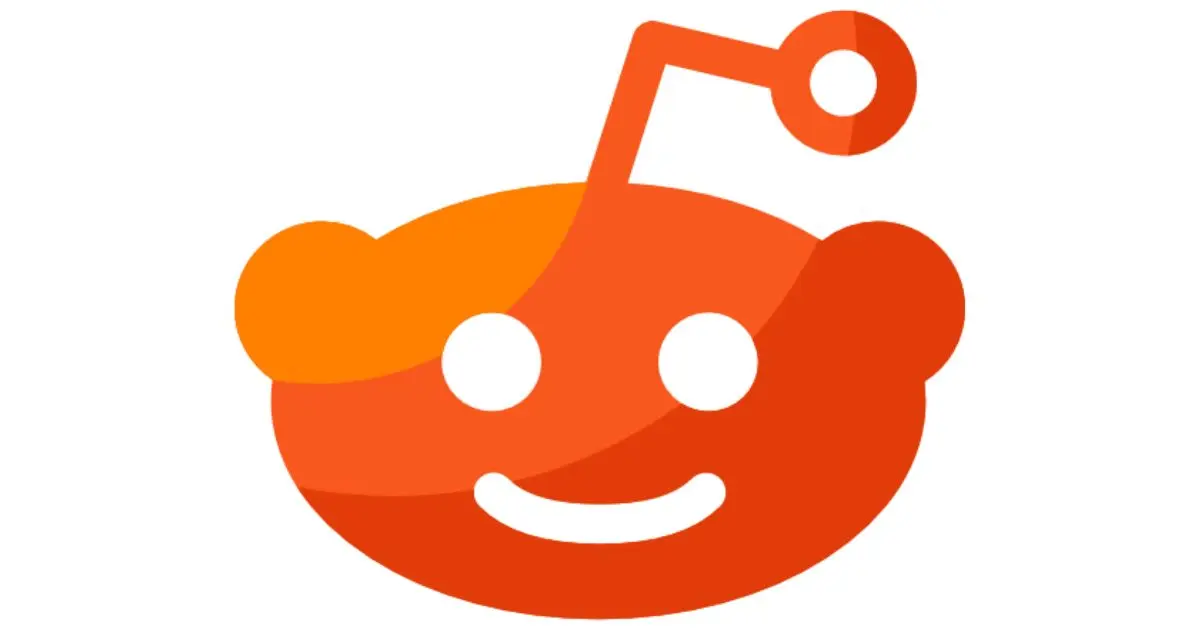 Reddit brings in its new NFT-Like Avatar Project
Reddit is launching a new series of Collectible Avatars.

As per the company, these are limited-edition avatars made by independent artists in partnership with Reddit.

It will help support artists, wherein the original creators will get paid a portion of each collectible avatar sold.

These are also logged on the blockchain, thereby giving owners the rights to use their unique image on and off Reddit.
The cost of each avatar has been fixed at a particular amount and is purchasable with fiat (government-issued) currencies.

As of now, Reddit has not shared the cost of each image. But depending upon the design, the prices might range from $9.99 to $74.99.
Collectible Avatars will be available to all Reddit users in the coming weeks.
Read more at www.socialmediatoday.com