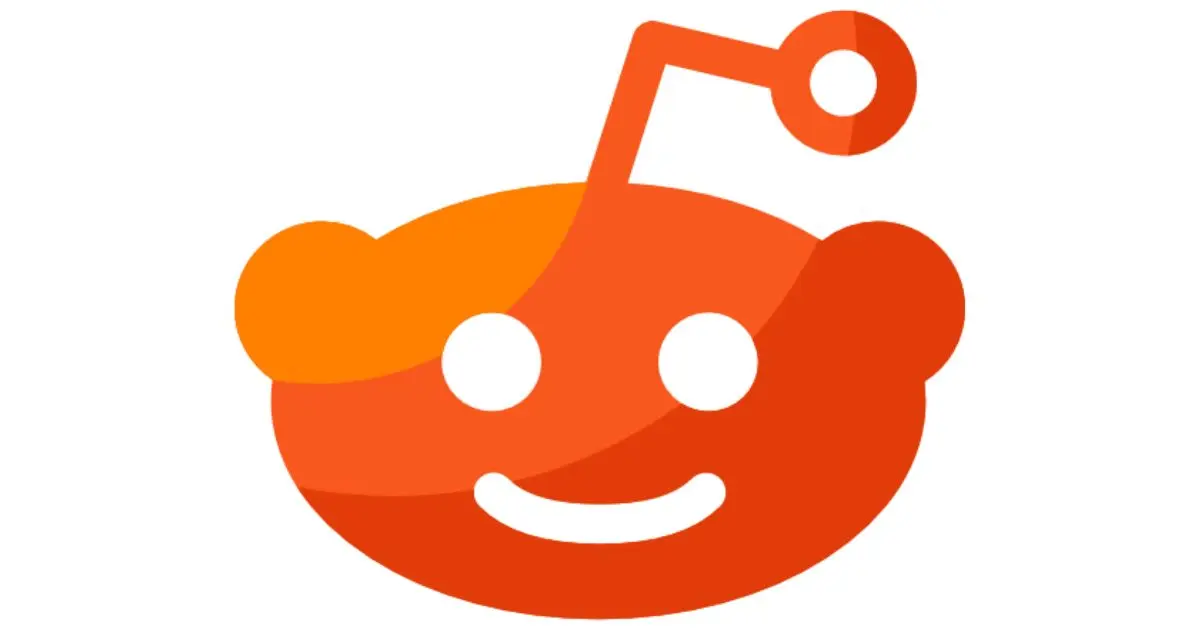 Reddit introduces new and enhanced Video Tools
Reddit has come up with enhanced video tools and has also announced the shutdown of Dubsmash. The Dubsmash app that was acquired last December is all set to bid adieu. As of now, Dubsmash will be available till February. 

Further, Reddit seems to build more tools into the Reddit camera to encourage video engagement in the app. Reddit has seen a 50% rise in quarter over quarter in terms of short video viewership.

The updated Reddit camera will provide recording speed options, video timers, the capacity to upload clips in both landscape and portrait mode, as well as new clipping options. The company is also said to add its first AR lenses featuring 'Bread Cat' and 'Snoo' effects. Users can add stickers, drawing tools, and voice overs to their clips.

All the features will encourage more video engagement on the platform. From today, Reddit users can access the new camera features on both iOS and Android devices.
Read more at www.socialmediatoday.com