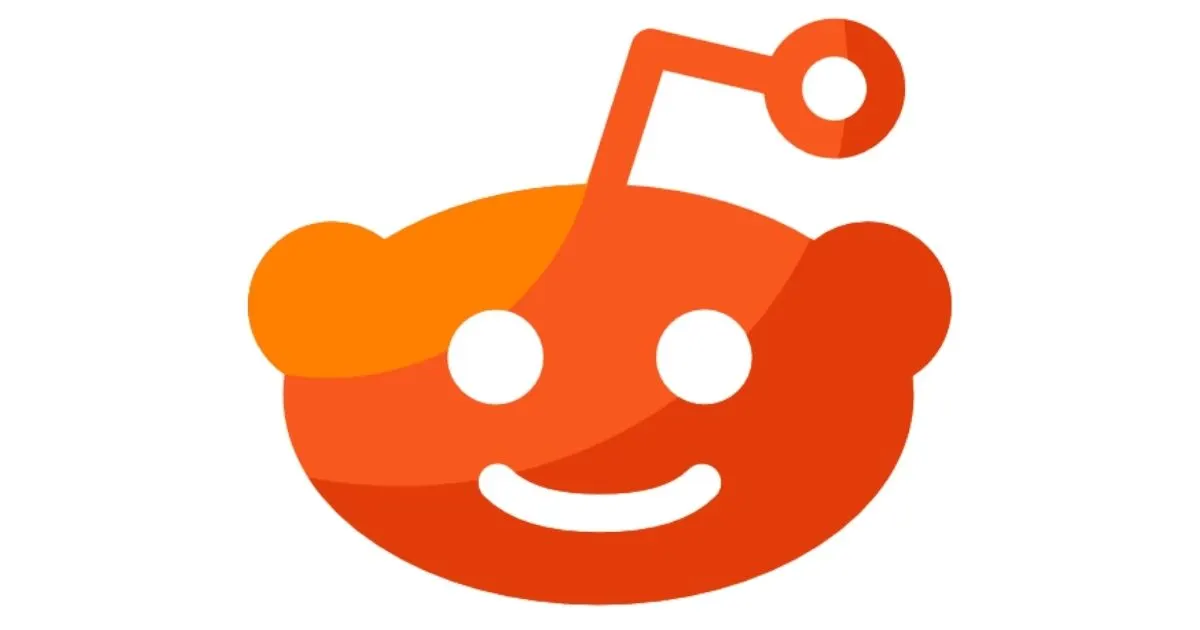 Reddit introduces new Discovery Tab for enhanced Content Discovery
Reddit has launched a discovery tab that will help users connect to more relevant content as per their interests.

It will provide customized subreddit recommendations, which will rely on the usage.
It is a more visually appealing tab having images representing each community. The new tab will provide a better way to find more relevant communities and discussions.

You can access the new Discover tab via a compass icon in the bottom function bar in the app.
Further, Reddit is also planning to add a new 'Community Drawer' UI, that will make it easy to switch among different subreddit communities.
In Dec 2019, Reddit reported a user count of about 430 million users. Currently, it claims that it has around 52 million regular users that log in to the app daily.

However, looking at the latest improvements, it will be interesting to see how its daily active count boosts.
Read more at www.socialmediatoday.com