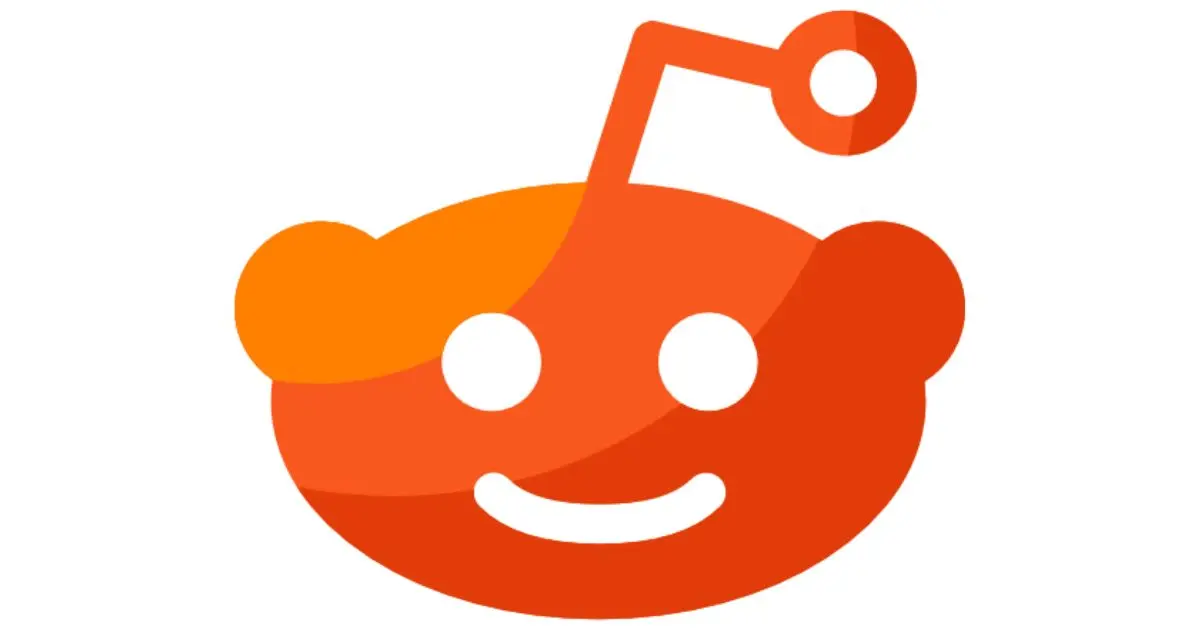 Reddit is working on testing its new NFT Profile Display option
With Twitter's move to display the NFT profile display option, more platforms are likely to follow suit.

Reddit seems to be in the race and is seen testing connected NFT profile images. App researcher Nima Owji was the one who spotted this testing.
Currently, there seem to be a lot of flaws with the NFT process owing to the ownership rights, usage, copying, etc.

Most of the NFT's right now seem to be worthless. Since NFT lacks official oversight, NFT is subject to more manipulation.
Looking at the popularity of NFT's, it is a great opportunity for social platforms to tap this opportunity.

Additionally, Instagram seems to be working on its own NFT display tools.

Read more at www.socialmediatoday.com