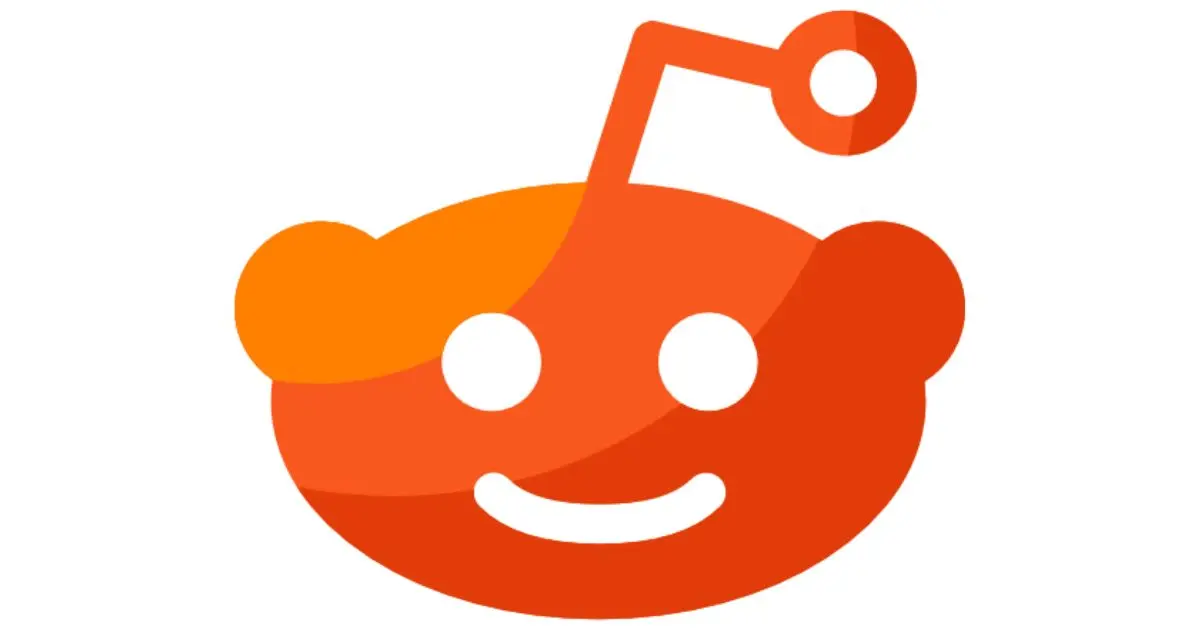 Reddit testing its Mod Notes feature
Reddit is testing Mod Note which will provide advice and ratings on contributors to subreddits.

The new test by Reddit enables moderators to create informational notes and tips.

The Mod Notes include the log of notes and mod actions applied to a user within a specified subReddit.

It will give moderators more context on each user and their actions, within the group.

Moderators can mark each subReddit member on the following labels:

Currently, all moderators in the app will be able to access Reddit Mod Notes.
Read more at www.socialmediatoday.com