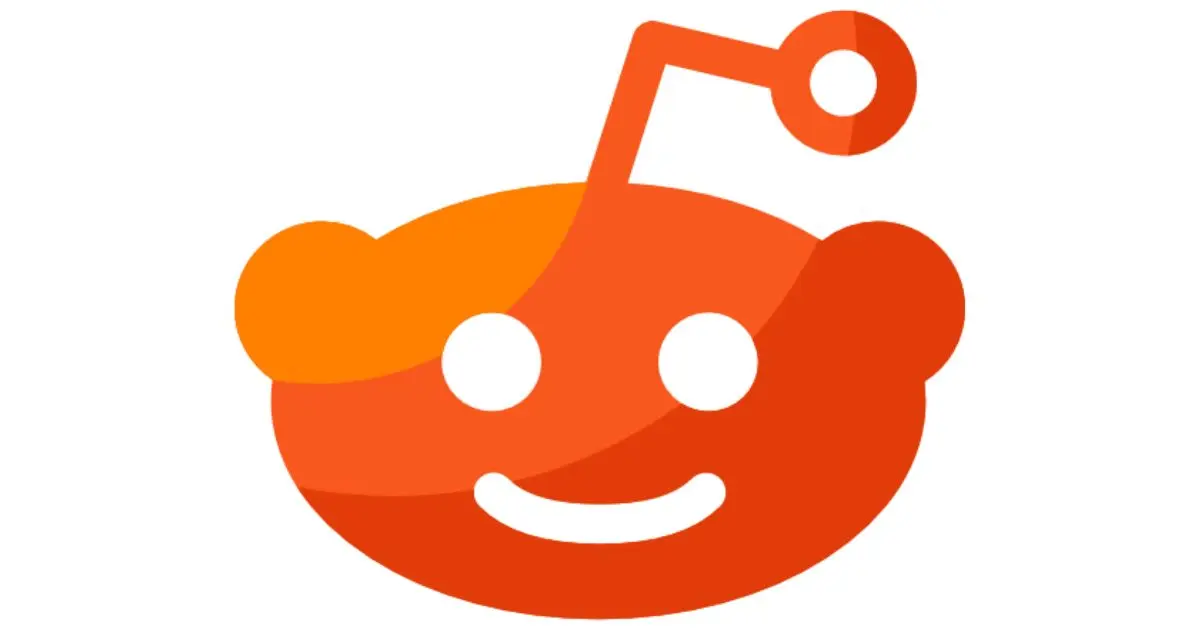 Reddit working on expanding the 'Reddit Talks' Audio Rooms option
Reddit is working on expanding the use of the 'Reddit Talks' audio rooms option. Reddit has witnessed success of the Reddit Talk option which was released during last April.

The platform claims that currently it has around 1,000 subreddits have access to the option. Hence, Reddit decides to put more emphasis on Reddit talk chats.
It is working on making Reddit Talk chats more prominent, with a new, Twitter Spaces-like feed of live chats in progress.
The new top-of-feed display could be an annoyance to some, but is a great way to maximize and grow Reddit Talk engagement.

Further Reddit is also launching Talk recordings, enabling users to tune into chats. It is also adding text and emojis to encourage users to participate in a Talk.
Last but not the least, it's also bringing Reddit Talk to the web.
Read more at www.socialmediatoday.com