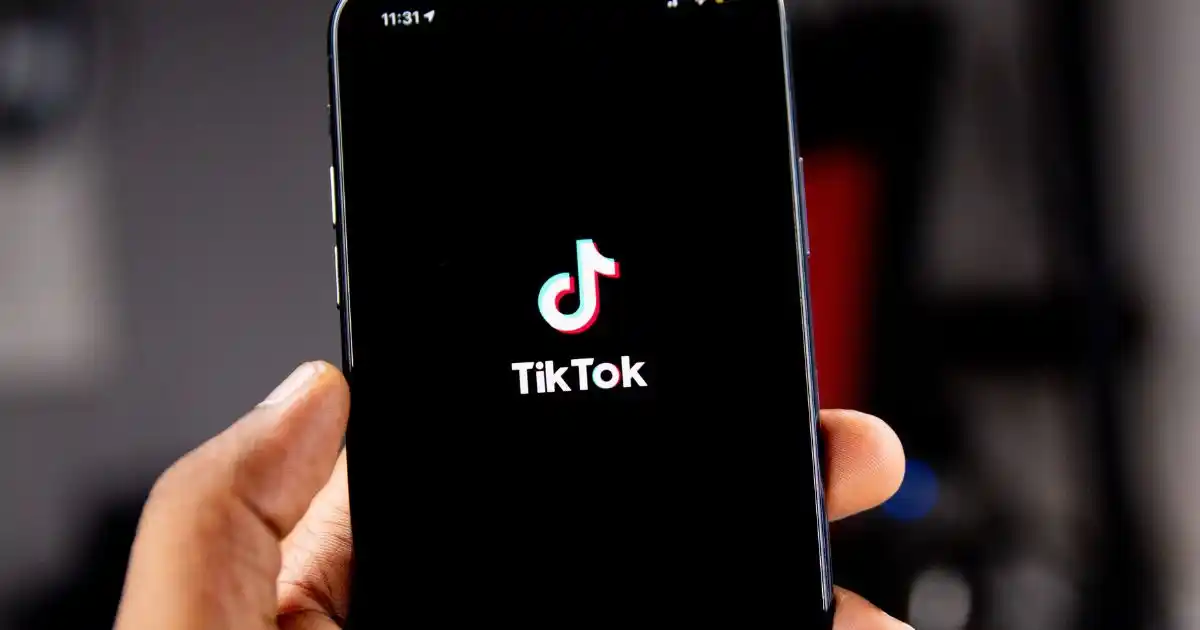 TikTok introduces its new 'TikTok Academy' Marketing Education Platform
TikTok has recently launched its new education program for marketers by the name 'TikTok Academy'.

This program will include free video courses on how to make the best use of TikTk for marketing.

In addition, it will also include research data and other information to expand the understanding of the app.

In the words of TikTok, we aim to provide robust learning opportunities to help teams become TikTok-savvy marketers.

Further, the academy wishes to provide marketers with key lessons to help them optimize their campaigns.

To begin with, users have to sign-up for TikTok Academy with a verified email, which will then enable them to explore the courses on offer in the platform.

If you are keen on maximizing your marketing efforts on TikTok then it is time that you understand the courses on offer.

Read more at www.socialmediatoday.com