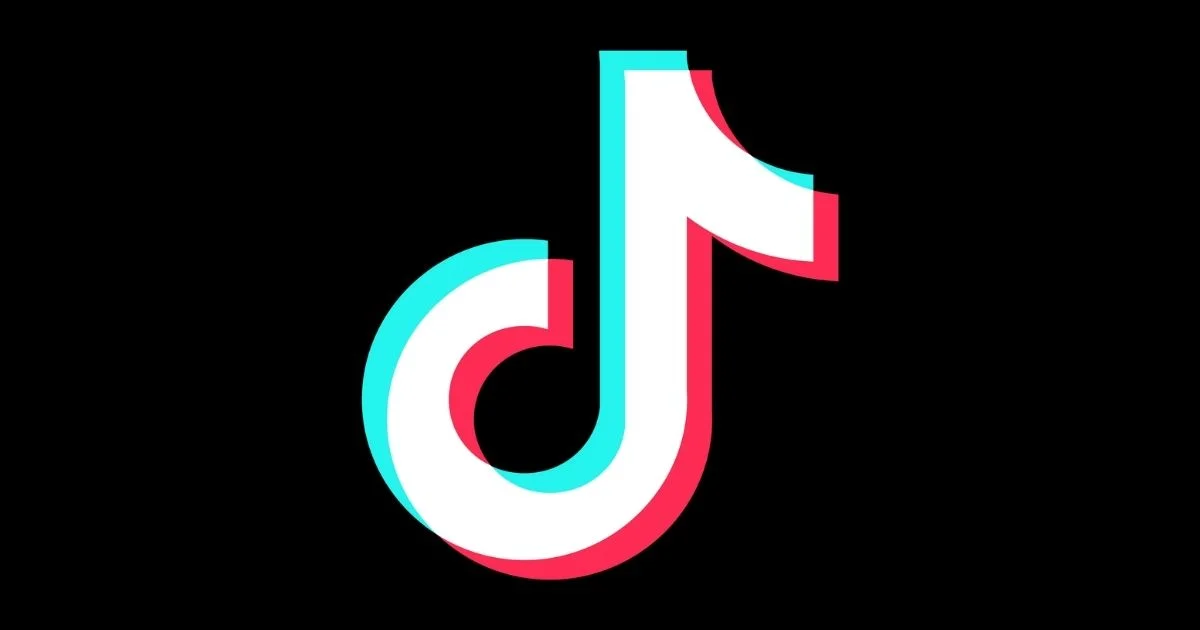 TikTok introduces Live-Stream Intros for higher engagement
TikTok has made a valuable addition to its platform.

It is all set to bring in a new 'Live Intro' option that will provide users with the ability to add a short text description welcoming new viewer as they come across your broadcast.
When you switch on the new option it will display a short explainer to viewers when they come into your stream.
It will provide you with a simple way to welcome the viewers and explain in detail what your broadcast is all about.
Livestream intro is another way to maximize your opportunities and increase your engagement on the platform.
It will help more creators spend time and make more money in the app.
TikTok seems to divert its attention on the aspect of live streaming through the introduction of new updates and features.
Read more at www.socialmediatoday.com