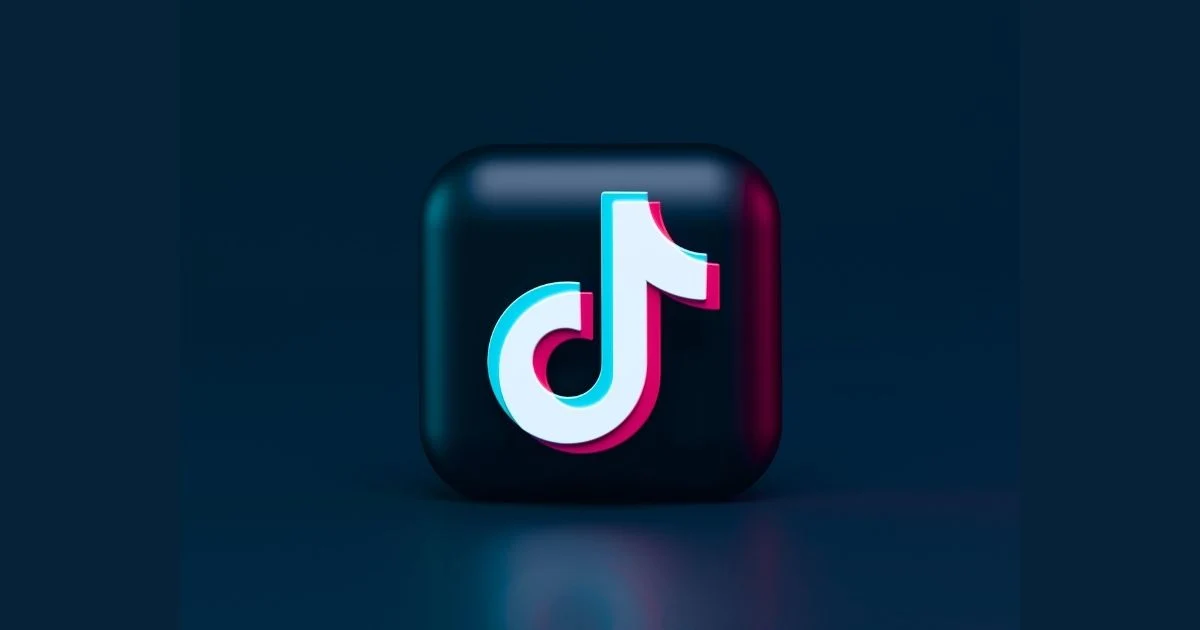 TikTok reveals useful tips for Driving Ad Conversions
TikTok has recently released a new set of tips which can help you maximize conversion with TikTok ads. For boosting your ad performance, shooting in high resolution, utilizing full-screen presentation, sharing a clear CTA and keeping your messaging short (between 21 and 34 seconds) will have a huge impact.

Here are some industry-specific tips provided by TikTok :

E-commerce:

- Use closed captioning or on-screen text that displays an offer clearly
- Combine both human voice over and written offer
- Make sure to use multiple scenes in a video

Gaming:

- Include five or more scenes in gaming ads
- Further, videos that utilized onscreen text in the first 7 seconds saw a 43% lift in conversion compared to videos that waited 7 seconds or longer to show text

Performance will have a great impact on your creative approach and how your brand & product combines with the TikTok audiences.
Read more at www.socialmediatoday.com