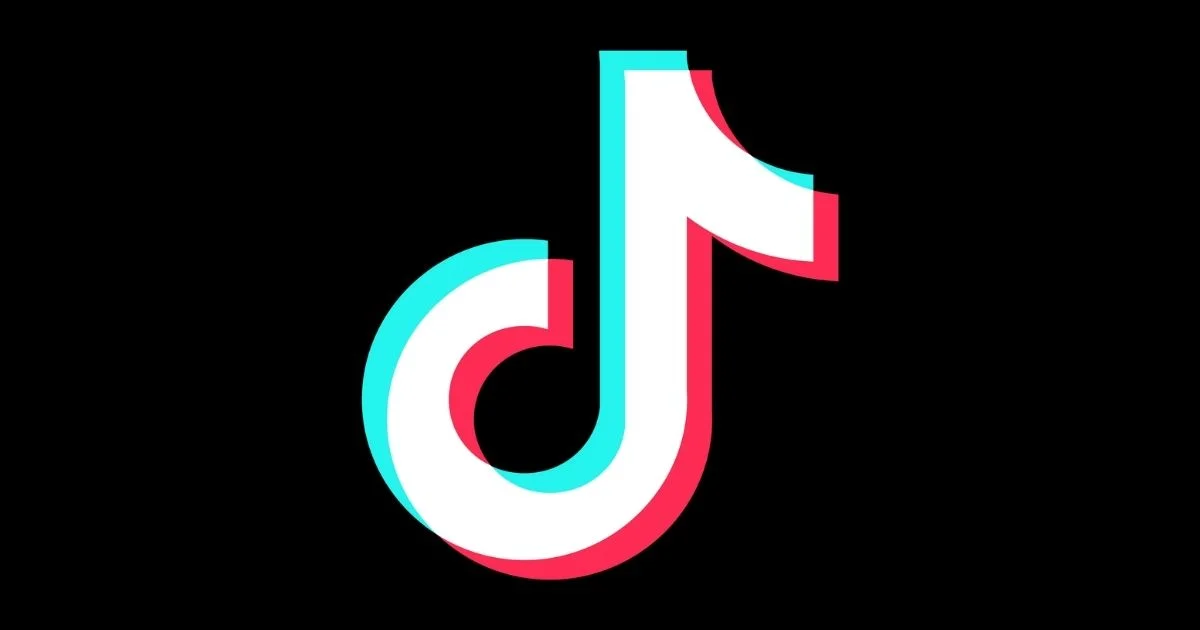 TikTok testing new 'Stories' test
TikTok will soon hit the 1.5 billion users mark in 2022. Looking, at its growth, it is looking to bring in some new additions to the platform.

It has been highlighted by expert Matt Navarra, that TikTok seems to be making a change to its experimental Stories feature.

This test will integrate TikTok stories into the main 'For You' and 'Following' feeds in the app.
It will make Stories another content option allowing users to create multi-frame sequences of clips.
A new format is a good option as it will not obscure the main screen.

Users can now view Stories from their connections and users they do not follow.
It seems to be the latest update. But TikTok will also bring other content formats and options in the future.
Read more at www.socialmediatoday.com