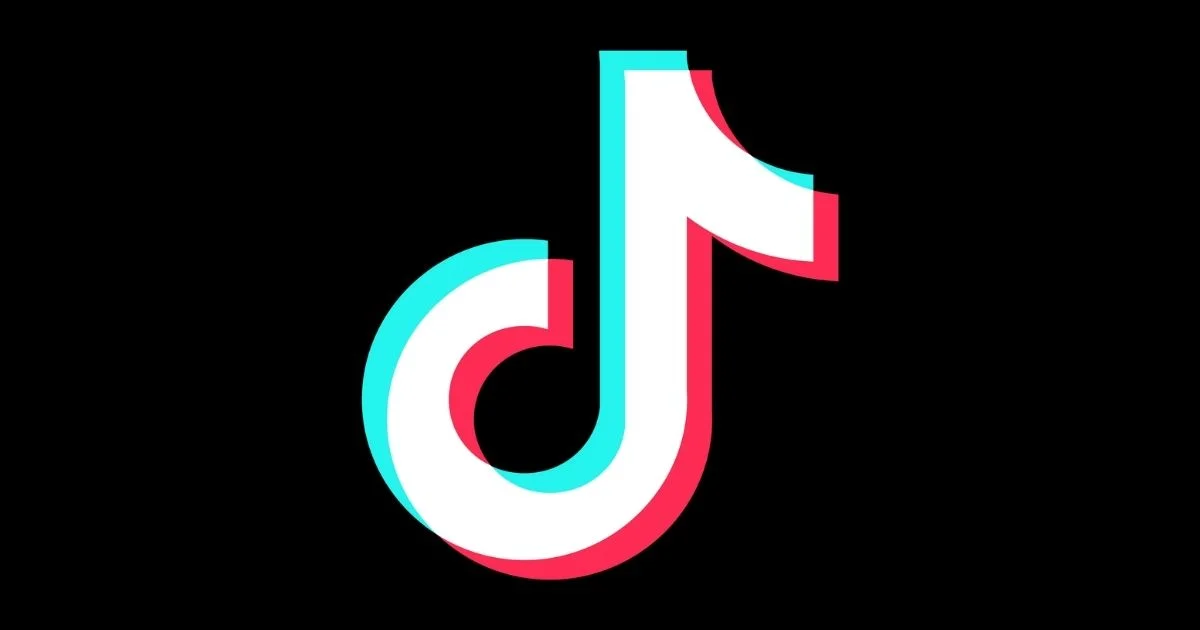 TikTok to introduce new 'Agency Center' to provide new Strategic Guidance
TikTok is working on launching a new 'Agency Center' in view to provide strategic guidance for creators.

On activating 'Agency Center', it will signal talent agencies to additional guidance and support.
As per the screenshot shared by Matt Navarra, the new option is now available to some users within their TikTok Live settings.

TikTok says that LIVE Agencies will be able to invite creators to join their network.
Herein it will train, coach, and connect them with their community of experienced LIVE Creators to imporve on the broadcasting approaches.
Currently, the program seems to be under development. It will enable creators to refine their live broadcasting strategy.

The new 'Agency Center' will provide a more sustainable income stream for creators in the app.
Read more at www.socialmediatoday.com