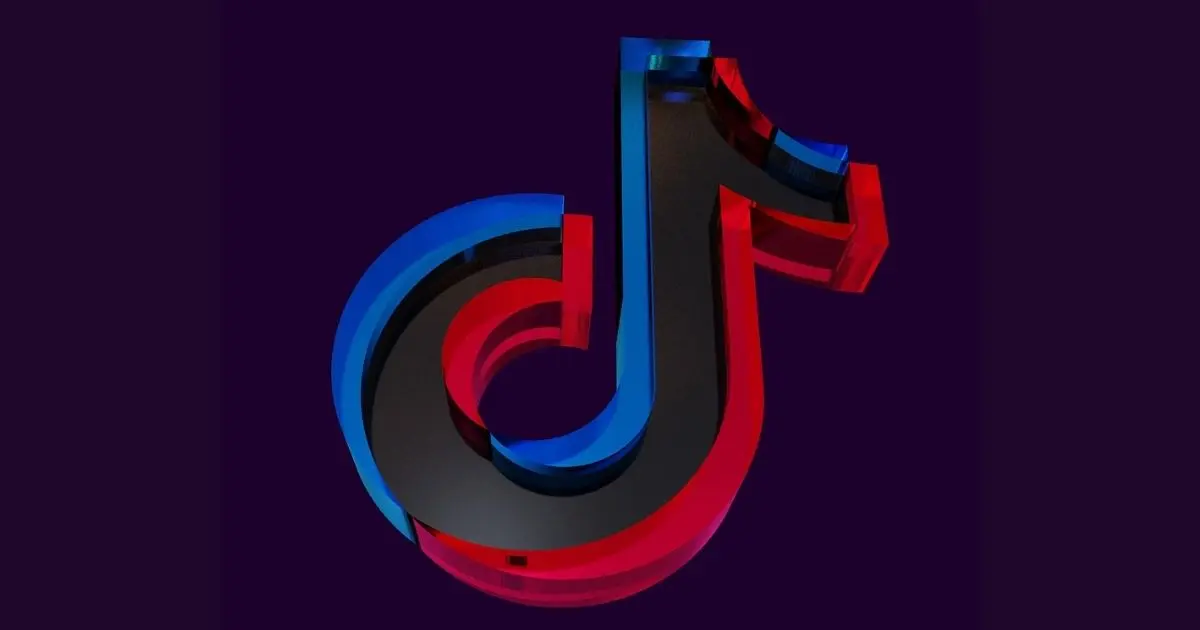 TikTok to launch its new improved Creator Monetization option with 'Pulse' Program
TikTok has come up with its new TikTok Pulse program, which will enable advertisers to place their ads alongside the most popular content in the app.

Additionally, it will also provide a new revenue-share pathway for creators, without them having to organize separate brand deals themselves.

With the help of TikTok Pulse, brands will be able to place their ads alongside TikTok Clips that are in the top 4% of top performers on any given day.
The performance benchmarks will depend on views and engagement.
Pulse advertisers can choose from 12 categories to place their ads. For safety, ads will only appear alongside verified content.
It will enable TikTok's most popular creators to gain revenue by simply posting in the app.

Read more at www.socialmediatoday.com