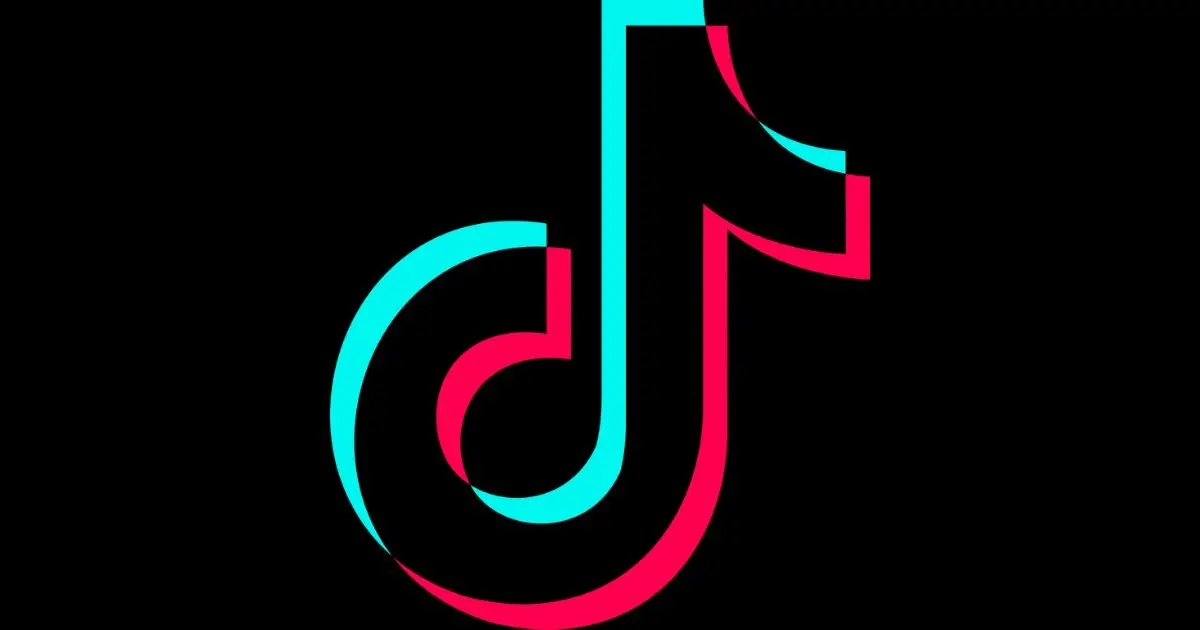 TikTok to Share Guides and Insights for Marketers via its Mini Site - 'TikTok World Hub'
In its third annual TikTok World event today, the platform throws light into its latest product developments, ad tools, and creator options.

In addition, it also shares valuable information regarding different strategy tips and pointers to help businesses grow their TikTok presence.

Apart from that, TikTok is also set to launch a new 'TikTok World Hub' mini-site, which will be a central place for all of the featured elements.

The TikTok World Hub will include video presentations from the event, covering the latest creator tools and options, including eCommerce elements, improving ad tools, and more.

In addition, there are also links to a range of guides that can help to improve your TikTok marketing approach. Within this, the platform has also published two new guides - Creative Codes and a 4-page explainer of TikTok creative principles.

If you are already marketing on Twitter or plan to market soon, it's worth reading through the various guide notes so that you can maximize your potential on the app.
Read more at www.socialmediatoday.com