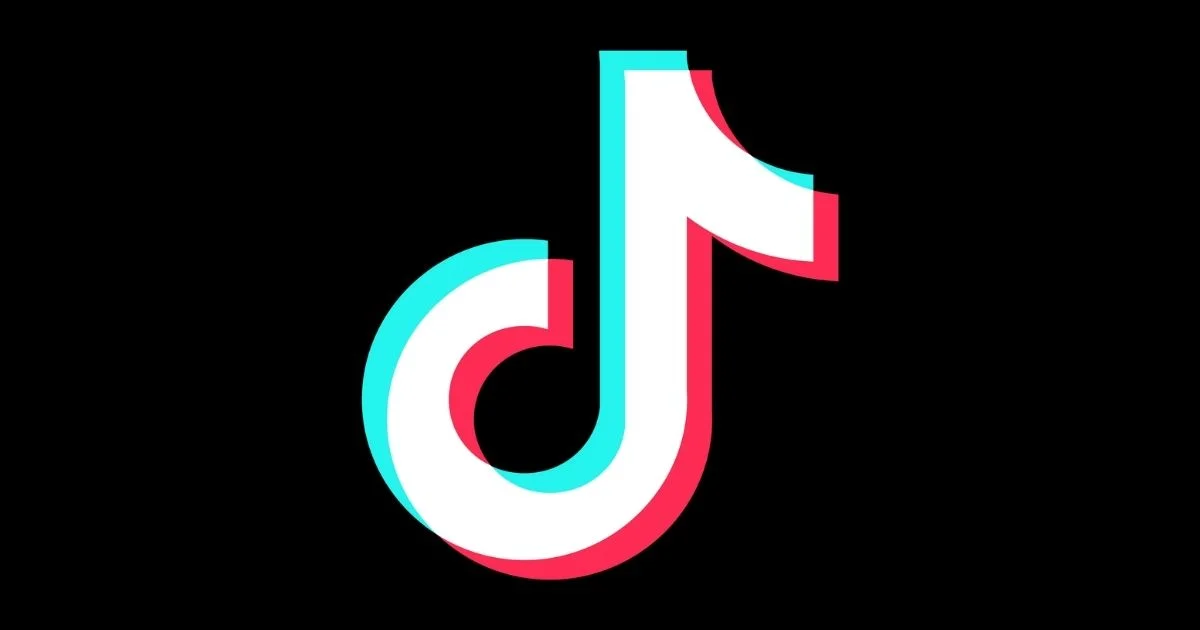 TikTok working on testing its new 'Re-Post' Option
TikTok is testing a new 'Re-post' option on its platform.

With the new option, users will be able to re-share TikTok clips to their followers. Users can do so with the re-posted clip displayed in their connections feeds.
As per the screenshot shared by user Kev Adriano some users can now see a new 'Repost' button in their sharing options.
When you repost a clip, your connections will come to know that you have re-shared it in the video details. 
The update will provide a new way to boost your clips and share it with your close friends and connections.

The new test by TikTok might be a simple way to increase engagement by sharing videos with your friends which they are sure to like.

Currently, the option is unavailable to all the users.
Read more at www.socialmediatoday.com