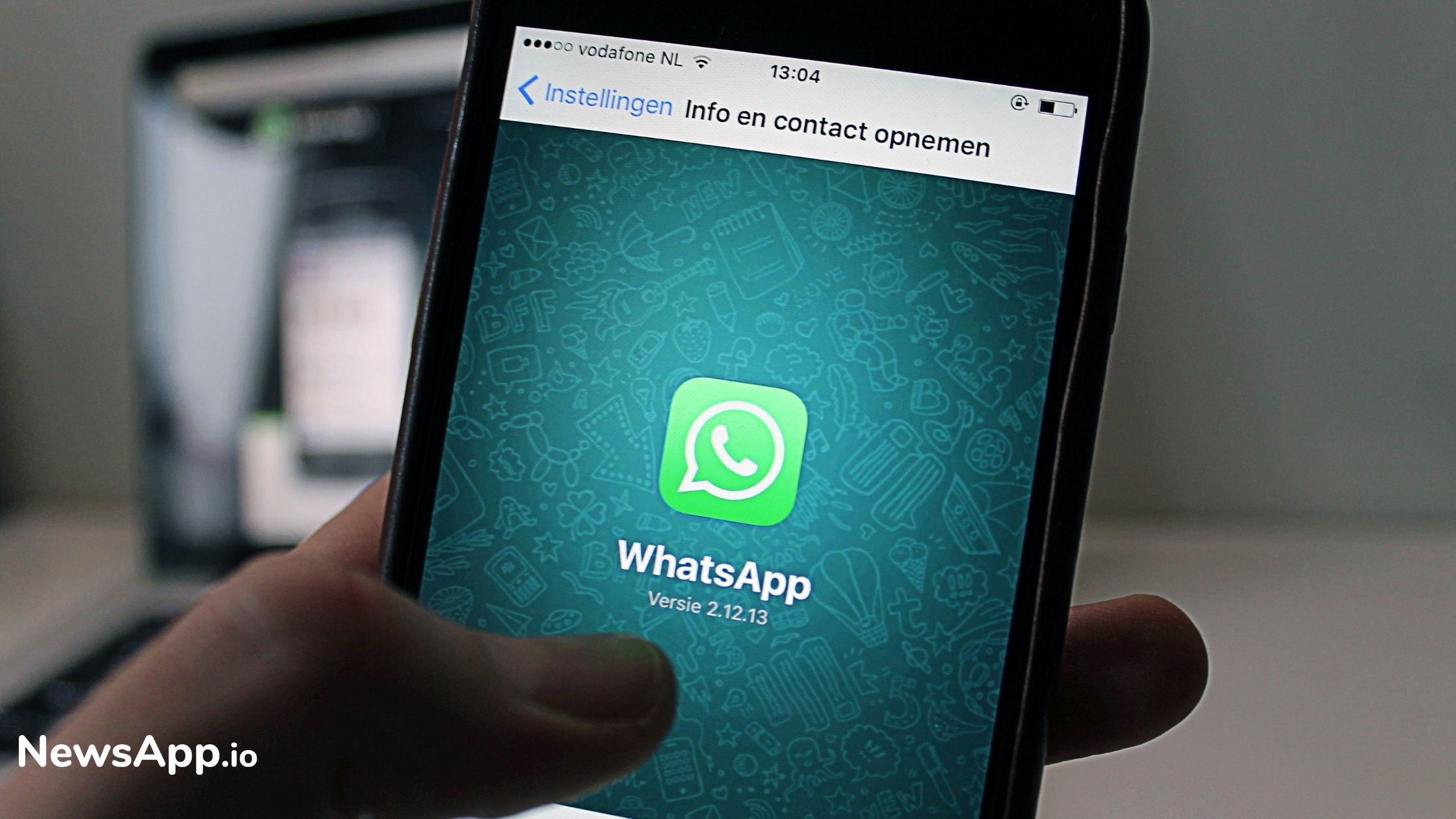 Signal is Here to give WhatsApp some Fierce Competition
The battlefield for WhatsApp is seen to be getting intensified with the increasing number of competitors eyeing to reach the number one spot of being the most secure messaging platform.  Uber-secure Signal is here to give some fierce competition to WhatsApp. The signal app is currently beta testing its new voice and video calls from the desktop app. 
Signal aims at targeting its entry in the secure voice and video calls section across all the devices. When compared to WhatsApp, Signal needs to buck up in terms of its number of users, and secondly, it provides no option for users to backup their chats, which is a thumbs down for the app. 
However, if you do not feel safe on Facebook for security reasons, Signal is the option that you need to head for.  
WhatsApp has emerged to be the most popular to date however, it still lacks in the area of the multi-device access functionality.
But when we talk about the security of voice and video calls, no one can beat WhatsApp, making it a tough competitor to beat in this area.
Read more at forbes.com