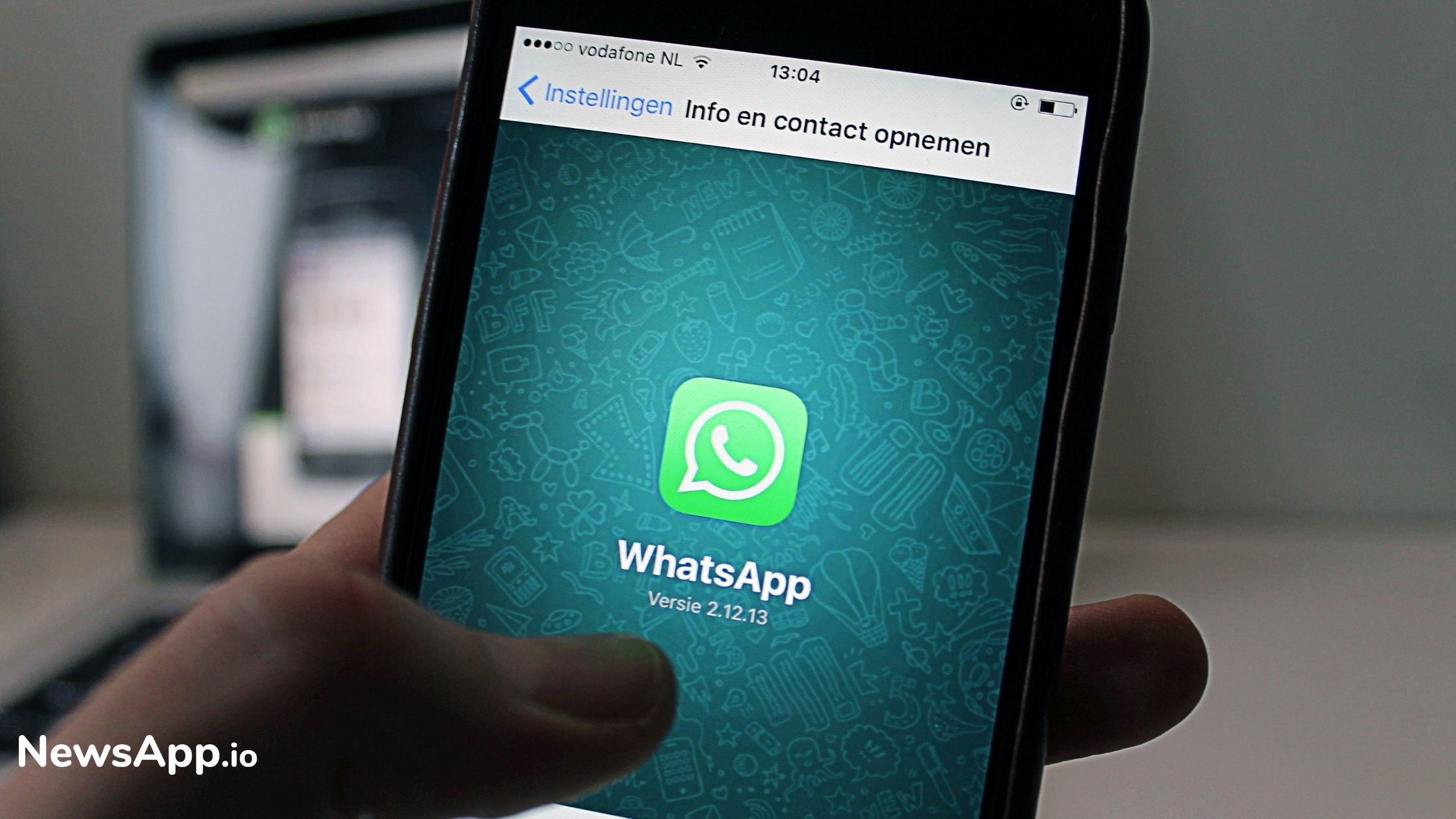 WhatsApp was seen to be on a Roller Coaster Ride the Last Week
WhatsApp is one of the most loved platforms. It has millions of users worldwide. However, WhatsApp seemed to be on a roller coaster ride the past week. From new stickers to facing a global outage many things were seen happening on the platform. Due to the current, social media platforms including WhatsApp, Facebook and Instagram have seen a major boost in the level of engagement by users.
Recently, the downfall in WhatsApp was felt by users in India, US, UK and South America. Users were not able to send and receive messages. WhatsApp came up with its new QR codes feature wherein users can connect with people who are not in their contact list. 
Another feature introduced by WhatsApp includes the animated stickers feature. With this feature, WhatsApp is working towards making its users feel more creative. More new features are expected to come in the future. 
The most likely feature to come on WhatsApp is likely to be the animated stickers feature. An advancement is to this feature is said to come wherein users can watch the animation in a loop. The looping animated stickers will bring a kind of new dimension to the messaging app. 
The feature will surely add a lot of boost to the messaging platform. Initially, users were to able to experience the feature one at a time however now they can enjoy the animation feature in a loop. 
Apart from these new updates, WhatsApp also faced a major downfall on the 15th of July at around 1 AM across India and other countries. However, it was only after 3 hours that the issue got resolved.
Read more at tech.hindustantimes.com