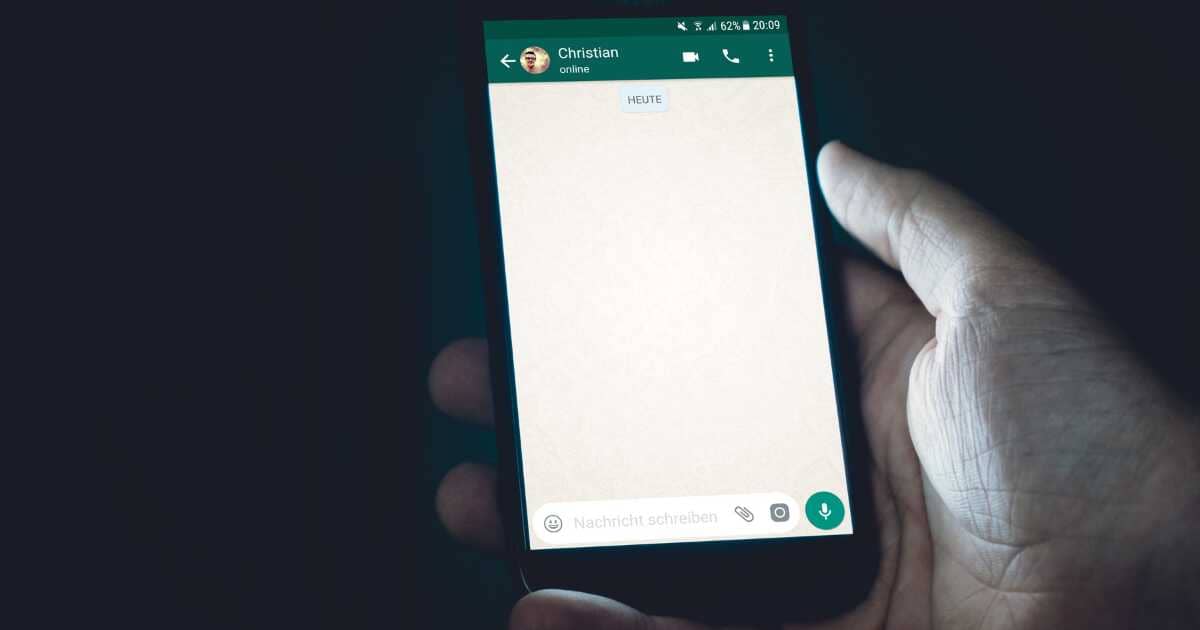 WhatsApp Improves its Storage Management Option allowing Deletion of Unwanted Data with Ease
WhatsApp has recently improved upon its storage management functionality, making it more effective in its usage. The updated version lets users understand regarding how their in-app space is being used, and what stuff needs to be deleted from the platform.

The feature will enable users to know about the space occupied by each chat. Users can also know, about the number of messages, images, videos and GIF's from each individual chat, and have the option of freeing up storage.

The feature aims to free up space on the platform with ease and get rid of unwanted data in no time. WhatsApp has also provided categorisation of the listings that include the following :

- Forwarded Many Times
- Larger Than 5 MB

For regular users, the new display listing feature will be helpful, however, for business users, it will encourage them to pay additional in the future.
Read more at www.socialmediatoday.com