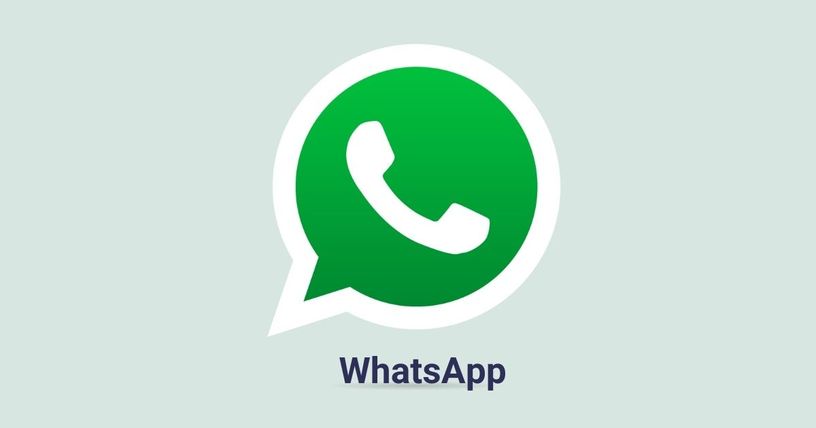 WhatsApp likely to bring Snapchat like Features on its Platform
WhatsApp is working on testing a few features for its IOS app. It is likely to introduce the option of 'view once' that seems similar to Snapchat. Moreover, it is also working on bringing a new revamped in-app notification system. 
Earlier, WhatsApp had rolled out the 'view once' feature to Andriod beta testers. It will bring in the same feature to IOS under version 2.21.140.9. With this feature, the images and videos shared by users will vanish once they are seen by others using this function. 
The View Once mode will include in-app alerts as part of the update. Users can gain more information about the messages, including stickers, GIFs, videos, and pictures. 
The above features are yet in testing mode and not yet made available to the public. 
Read more at technotification.com