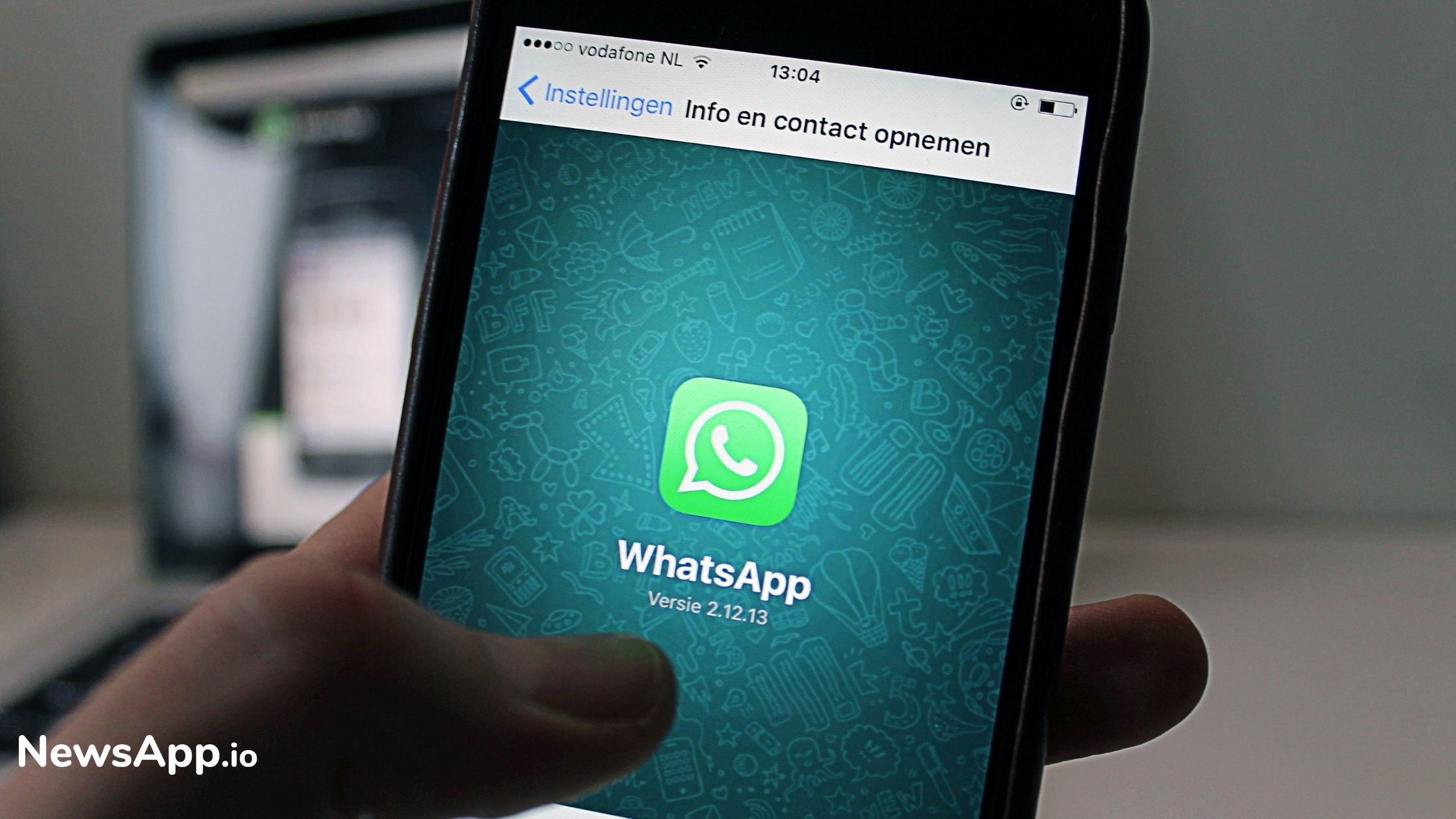 WhatsApp's New Search The Web Feature
We receive numerous forwards on WhatsApp every day. We rarely take the pain to find out whether the information forwarded is correct or fake. We have already been witnessing a massive spread of misinformation, leading to serious consequences.  
To address this issue, WhatsApp has brought in a quick solution for its users. Soon a new 'Search the Web' feature will be seen rolling out that will make it easier for users to find out about how truthful the information is. 
Launched in a few parts of the world, the feature will see a late entry in India. How will the feature work? So whenever you receive a forward, users can see a magnifying glass icon beside that. On clicking on this icon, you will be headed towards the page where the information has been sourced. 
Once you reach the destination, you can easily find out about the authenticity of the message shared. Besides, users can also find additional information that pertains to that particular topic. 
WhatsApp seems to be working on various measures to address the issue of fake news. The countries expected to receive this feature include Brazil, Italy, Ireland, Mexico, Spain, the UK, and the US once they download the latest version of WhatsApp. 
India, however, will have to wait for its turn to get this new feature. 
Read more at gadgets.ndtv.com