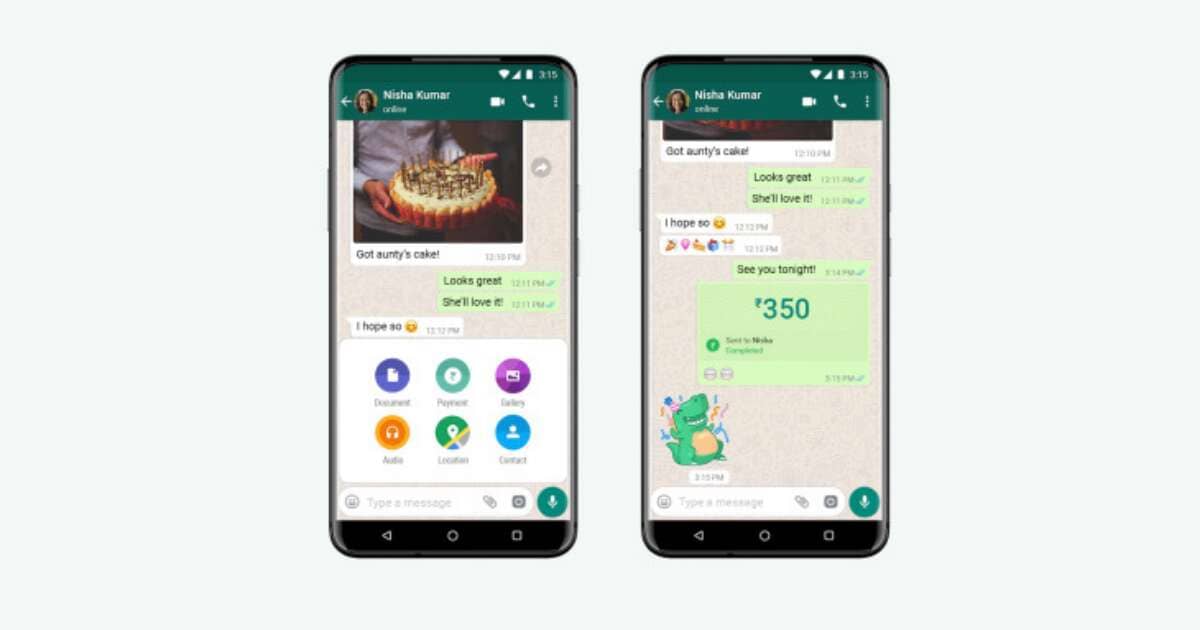 WhatsApp Pay Receives Government's Approval, Opening Doors to expand Payments within the App
WhatsApp Pay has finally received a green signal from the Indian Government regarding the expansion of payments within the platform. The approval of the Indian Government will help in Facebook's eCommerce push.

WhatsApp has now been officially approved by the National Payments Corporation of India to carry on with UPI-powered payments in India. With this new update, Facebook will now focus on building more business within the app.

India is a country wherein more money gets sent via remittance, and with this latest update, a lot more commerce activity will take place on the platform. When compared to Facebook, WhatsApp seems to be more trusted by the Government.

Taking advantage of this situation, Facebook is working towards making its presence felt via the messaging platform.
Read more at www.socialmediatoday.com