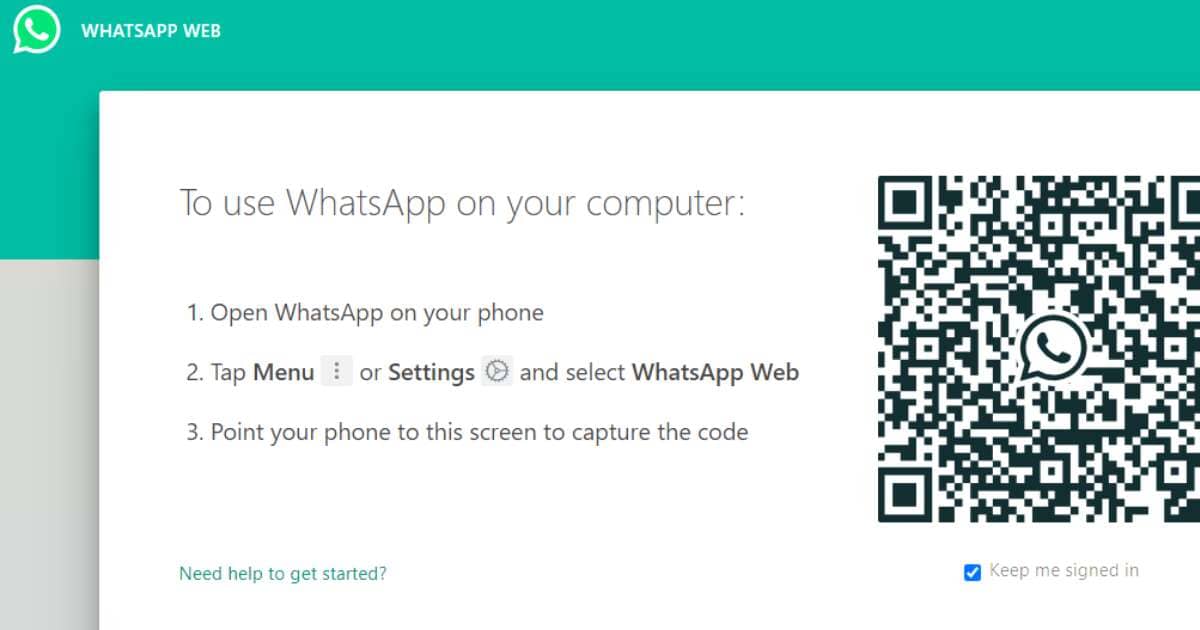 WhatsApp's Voice and Video Calling Option for WhatsApp Web is in Works
WhatsApp is finally seen working towards developing its voice and video calling feature on the platform's web version. The upcoming web version feature is in the works, and users might soon enjoy the same. WhatsApp's web beta version 2.2043.7, will support the voice and video calling feature is still in progress.

A recent screenshot shared by Wabetainfo, reveals how the upcoming WhatsApp web voice and video call feature will appear on the web. WhatsApp web will also support group voice and video calls.

As of now, no official announcement related to the web calling feature is released by the company. However, once the feature will roll out, it will prove to be quite useful, looking at the current scenario wherein people are working from home.
Read more at in.mashable.com