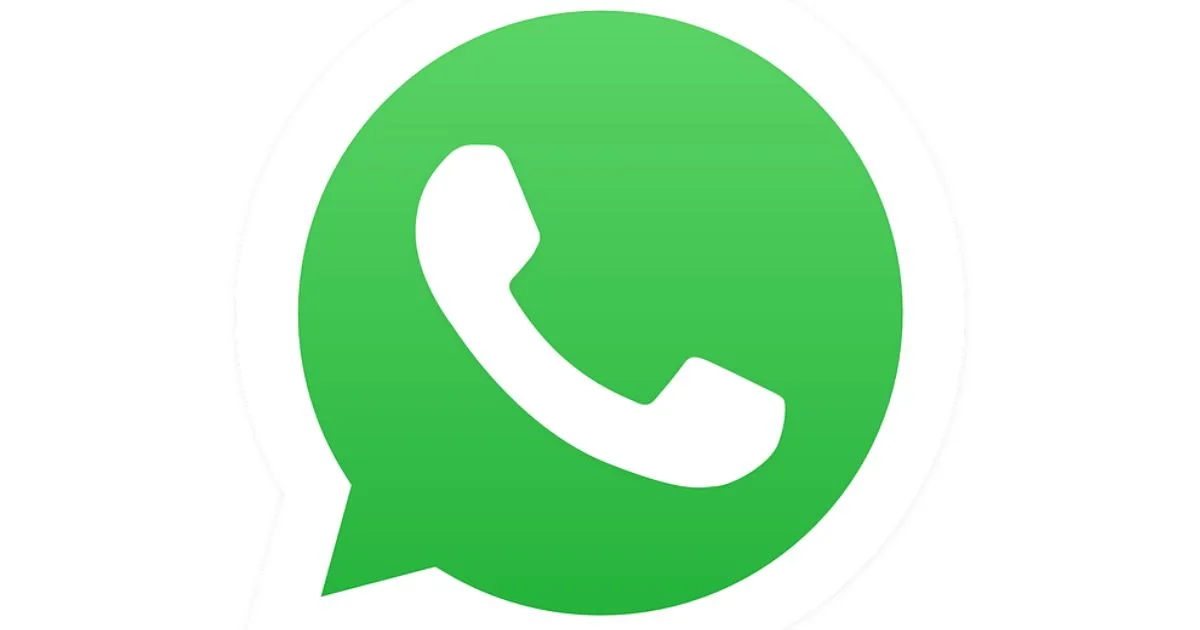 WhatsApp Introduces New Option, Allows Users to Keep Disappearing Messages
WhatsApp has introduced a new option for users. The option will provide users with the ability to keep disappearing messages.

Users can keep the disappearing messages in the chat thread if the sender approves.

As explained in the words of WhatsApp, Today we're introducing 'Keep in Chat', so you can hang on to texts you need for later, with a special superpower for the sender.

This option will allow users to decide if they let a requesting user keep their message or if you can delete it permanently.

WhatsApp introduced disappearing messages in 2020, which was once a key feature of Snapchat in its initial days.
However, only time will tell how the new option will benefit the recipients.
Read more at www.socialmediatoday.com