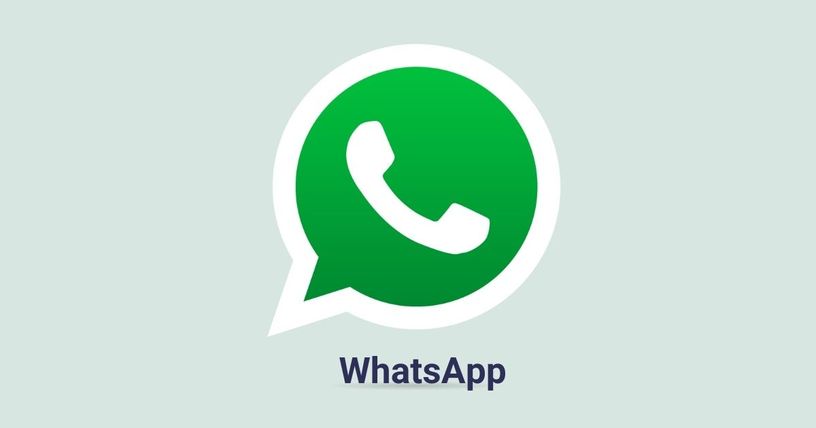 WhatsApp Releases Latest Update Featuring New Background Wallpapers
WhatsApp is planning to roll out its latest update, which might be useful for many users. The update will be a boon to those who may have accidentally sent a message to someone they do not intend to send in the first place. 
The messaging platform has recently rolled out some new background wallpaper options for iPhone and Android devices. The feature might not be something new. However, what has changed is the fact that users can keep different wallpapers for different chats. 
Moreover, W
hatsApp
will be rolling separate wallpapers for both lights as well as dark mode. WhatsApp is also set to add a few latest searchable stickers. The upcoming features are already in the process of rolling out.
So to get a glimpse of the latest updates, head over towards updating your WhatsApp to the latest update.
Read more at forbes.com