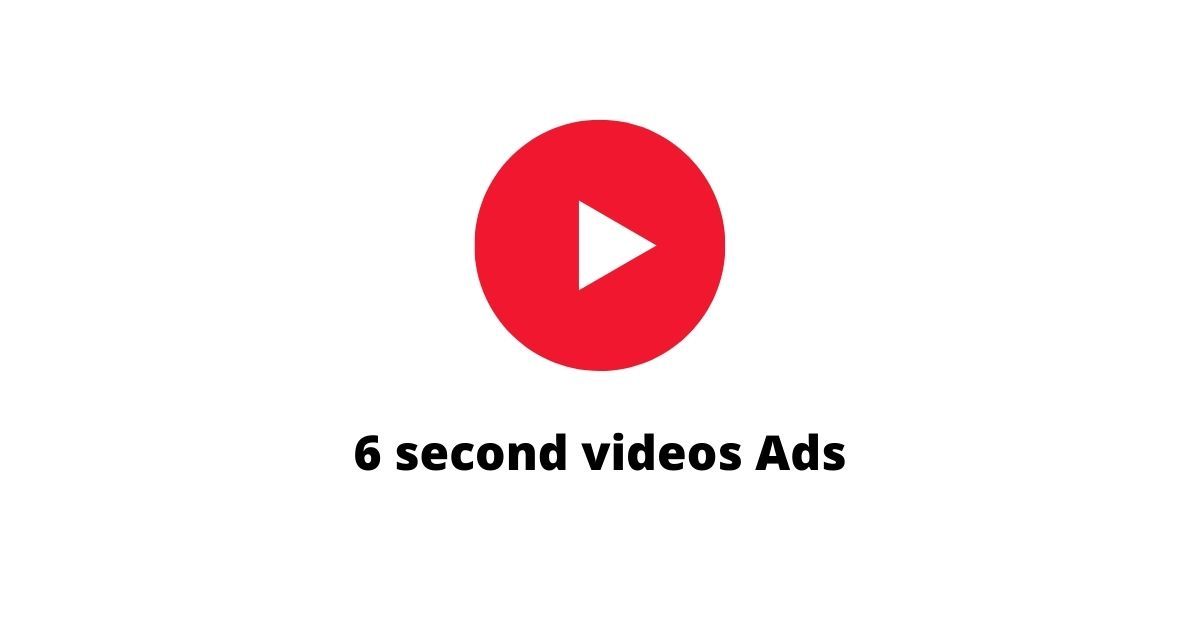 6-Second Video Ads Leads to Higher Purchase Intent, Reveals a Latest Study
Videos are emerging to be a new way for marketers to communicate regarding their brand. It is said that the shorter a video ad, the more impactful it will create. As per statistics, short video ads are seen to rise owing to the growth in short-form premium content, creative viewing, and better communication.

With the high demand and usage of Snaps, stories, and TikTok clips, video messaging has emerged to be an effective medium of advertising. Short video ads, apart from creating awareness, are likely to be more influential.

Ads with a duration of six seconds are said to be more memorable and often lead to high purchase intent. For a high level of effectiveness, short video ads are the way to go.

Users now prefer to watch short videos which might range anywhere between 6 to 15 seconds. Studies have found that users are less likely to skip a 15-second video on Snapchat when compared to other video messaging apps.


Read more at www.socialmediatoday.com