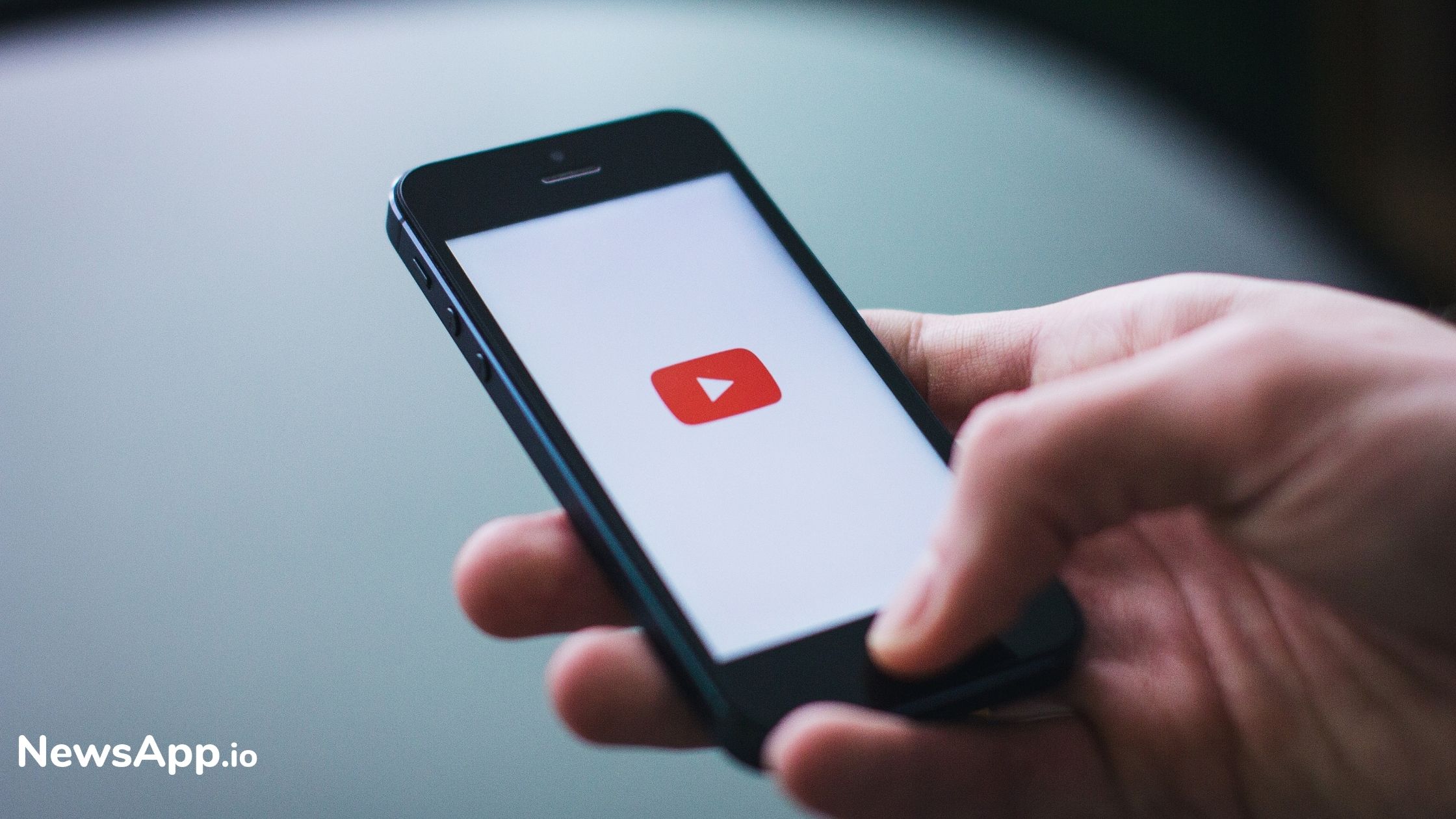 Spotify Introduces New Video Podcast Support
Spotify since its introduction has emerged to be the most loved music platform. Time and again various new features are seen to be added on the platform. It has recently announced a new feature that would put it into direct competition with YouTube. 
Spotify has recently announced that it would be offering support for video podcasts worldwide. Podcasts supported markets will be able to enjoy this feature. As of initially, only a selected number of podcasts will be available. The feature will be available for both premium as well as the free tier users. 
The new feature will enable users to play podcasts directly from the desktop or mobile. Users can enjoy the continuous playing of the podcast without having to minimize the app. Offline downloads of the video are also possible.
The upcoming new feature was hinted by the company sometime back when it had signed a deal with one of the most famous podcasters named Joe Rogan. The podcaster seems to have a huge fan base on YouTube. This will then emerge to be a tough competition with YouTube. 
Some of the names of the supported podcasts include the following:
- Book of Basketball 2.0
- Fantasy Footballers 
- The Misfits Podcast 
- H3 Podcast 
- The Morning Toast 
- Higher Learning with Van Lathan & Rachel Lindsay
- The Rooster Teeth Podcast 
The new Joe Rogan's podcast can be enjoyed on the app from the 1st of September. 
Read more at in.mashable.com