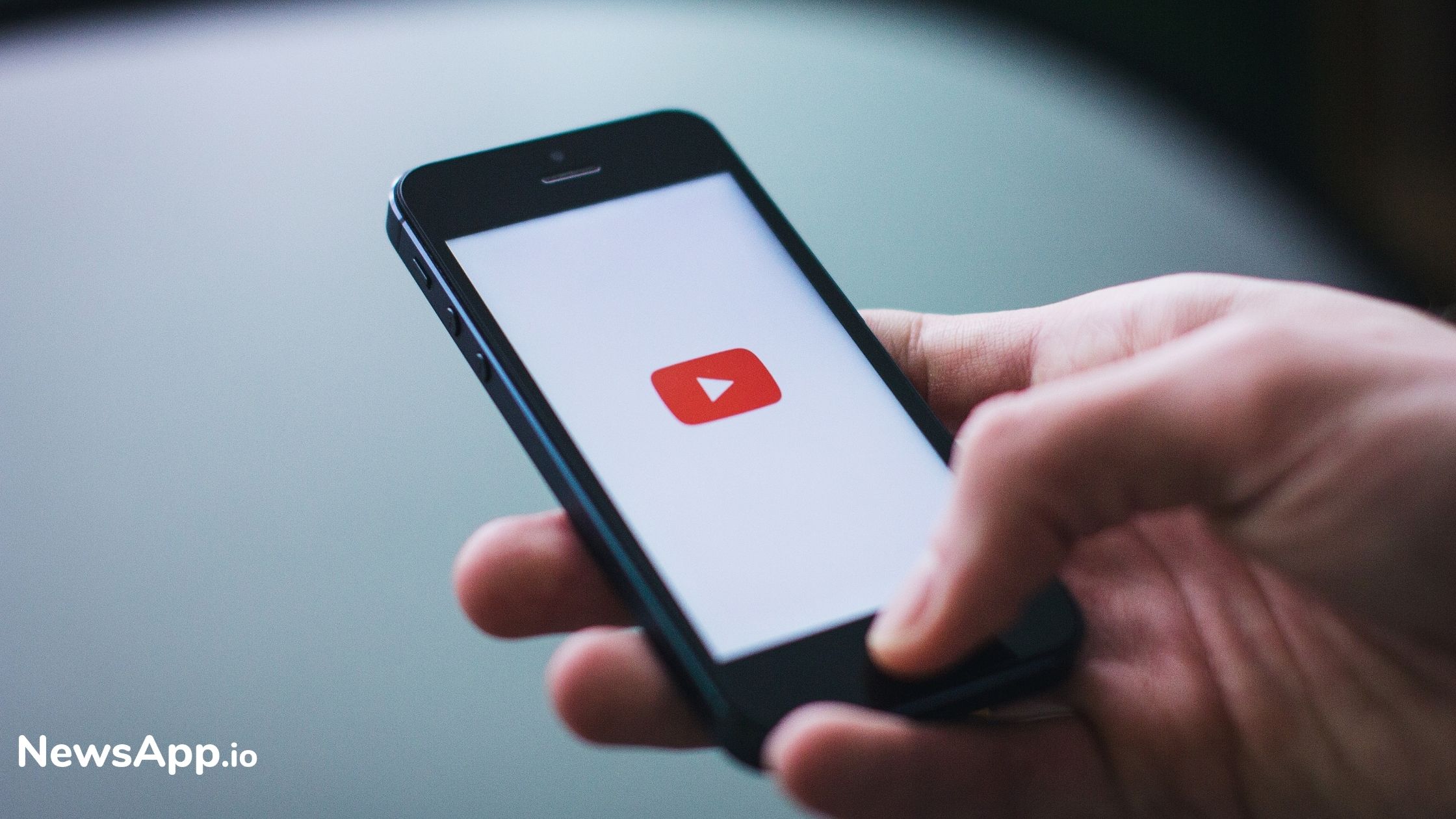 A Guide to Better Understand the YouTube Search
Google has recently brought a new guide that helps in understanding regarding how the YouTube search works. It has issued details about the commonly asked questions regrading YouTube search results. 
A full website has been made by Google that highlights on the aspect of 'How YouTube Works'. When it comes to YouTube there are 3 main components that are given importance:
- Relevancy 
- Engagement Level
- Quality
YouTube also takes into account the aspect of personalization. It also places importance in making sure that content is raised from authoritative sources. The recommendations by YouTube will also help in making you reach a lot more audiences. 
Read more at searchenginejournal.com