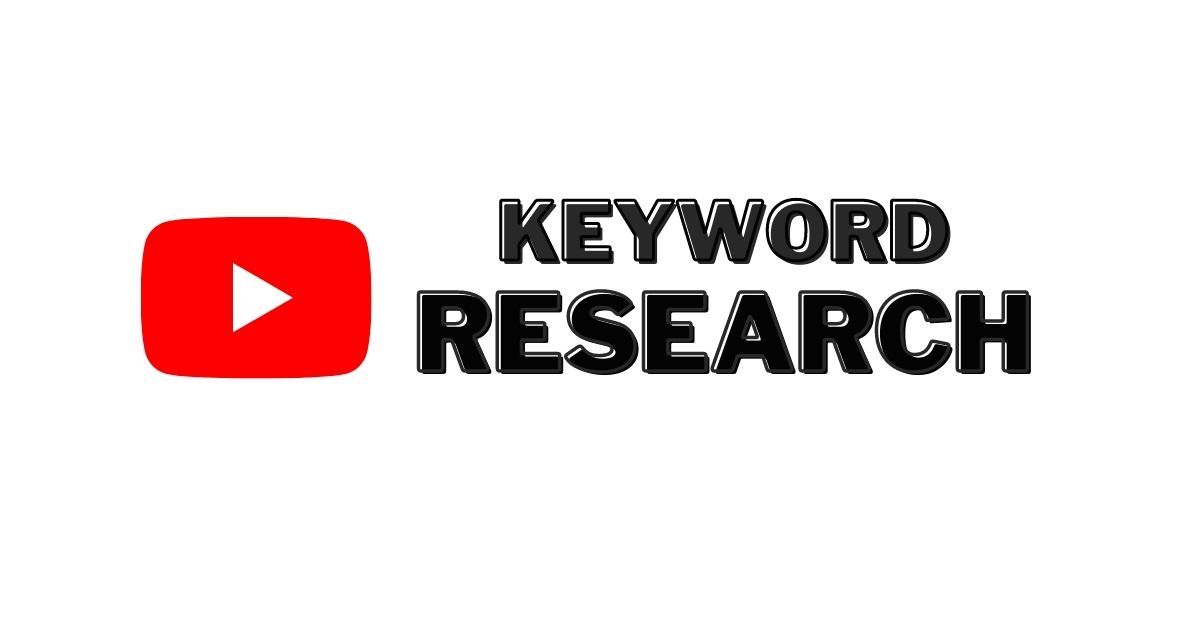 YouTube Shares Thoughtful Insights Related to Keyword Research Including Upload Frequency and Monetization
YouTube has recently come across and announced three keyword research tips related to videos. Additionally, the platform has also answered questions related to the search and discovery algorithms.

The popular questions revolve around and mainly focuses on keyword research. When it comes to researching the keywords, the platform follows three tactics as below:

- Audience Insights
- Google Trends
- Competitive Analysis

Let us look into the keyword research questions frequently asked on YouTube :

1. Frequency of Upload

The frequency of upload depends upon the number of views and the content that the users are willing to watch. Moreover, every channel might require a different approach to be followed.

2. Monetization

When it comes to monetization, it seems to have no impact on the recommendations that are provided to the users.

3. Uploading Breaks

Takin breaks from uploading are ideal and should be followed by all the YouTube channels. It is a good option if you take breaks for a longer duration since it will have a positive impact on the views that you receive.

Read more at www.searchenginejournal.com