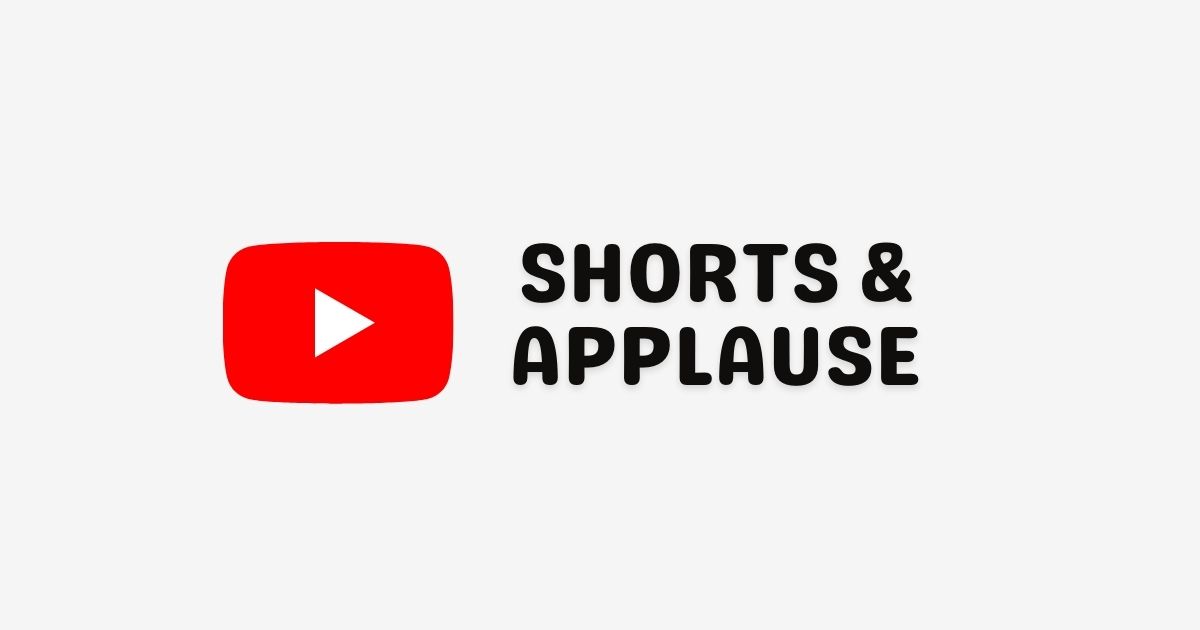 YouTube Launches New Opportunities for Creators Including Shorts and Applause to Build Business
YouTube seems to be on a spree and is set to load the platform with many new features. In its recent move, the platform has decided to introduce new ways allowing creators to make more money.

For this purpose, the platform decided to introduce the new YouTube Shorts feature. The YouTube shorts feature represents a vertical video format like TikTok.

Secondly, the YouTube Partner Program launched 10 years ago aims to provide creators with opportunities to make their business big.

Till recently, the YouTube Partner Program has paid creators around tens of billions of dollars. Additionally, creators can also run ads and sell merchandise on YouTube.

Another good news is that the platform is testing its new digital product named 'Applause'. Applause can be purchased by viewers for videos that they enjoy watching. The digital product will help creators to earn real money from the platform.

As of now, Applause is only available in selected markets, including the USA, Australia, India, Japan, Brazil, Mexico, Korea, and New Zealand.

YouTube is also planning to roll out YouTube Shopping for a unique shopping experience on the platform. However, currently, the feature is in its testing phases and might come out by this year-end.
Read more at www.searchenginejournal.com