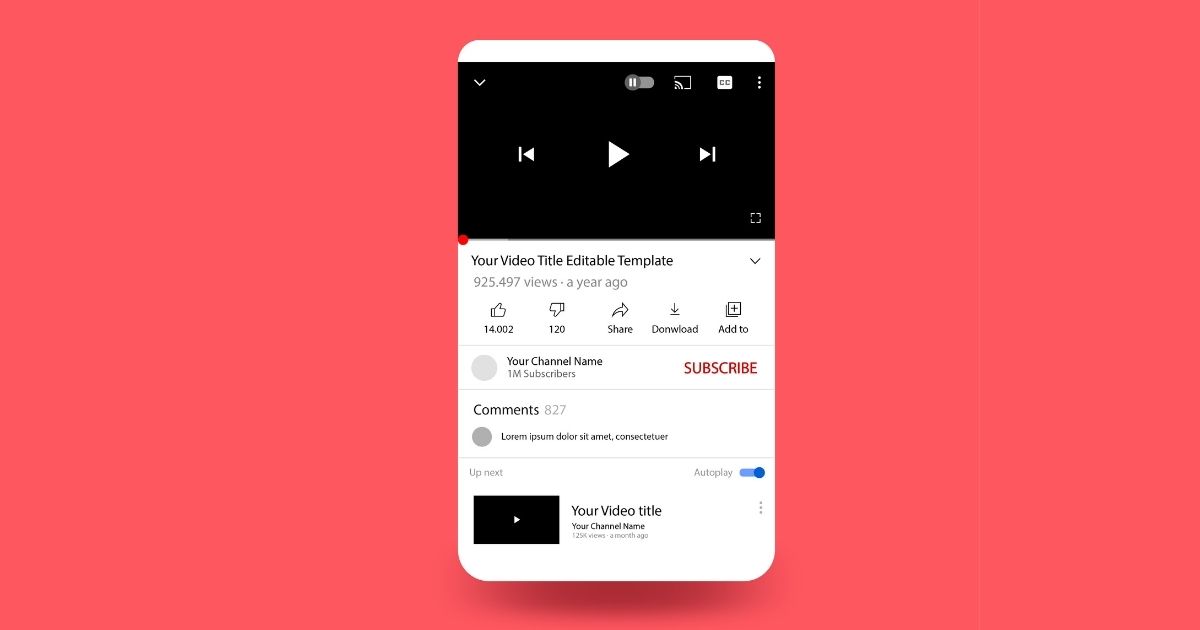 YouTube set to Multiply the Roll-out of Clips to more channels
Youtube is all set to expand the rollout to Clips to ten times more channels. With the help of Clips, users can make short snippets of creators' content. This feature will enable a new way to repurpose existing content.

Currently, the feature is limited to alpha testing. Clips allow users to clip an exact moment from a video and then share it with others. It will, in turn, enable creators to reach a mass set of audiences. The typical length of any clip can range between 5 to 60 seconds.

The more number of shares would mean bringing more views for the creator. A few had access to this feature initially, however, the reach of Clips, is now set to reach further.
Read more at www.searchenginejournal.com