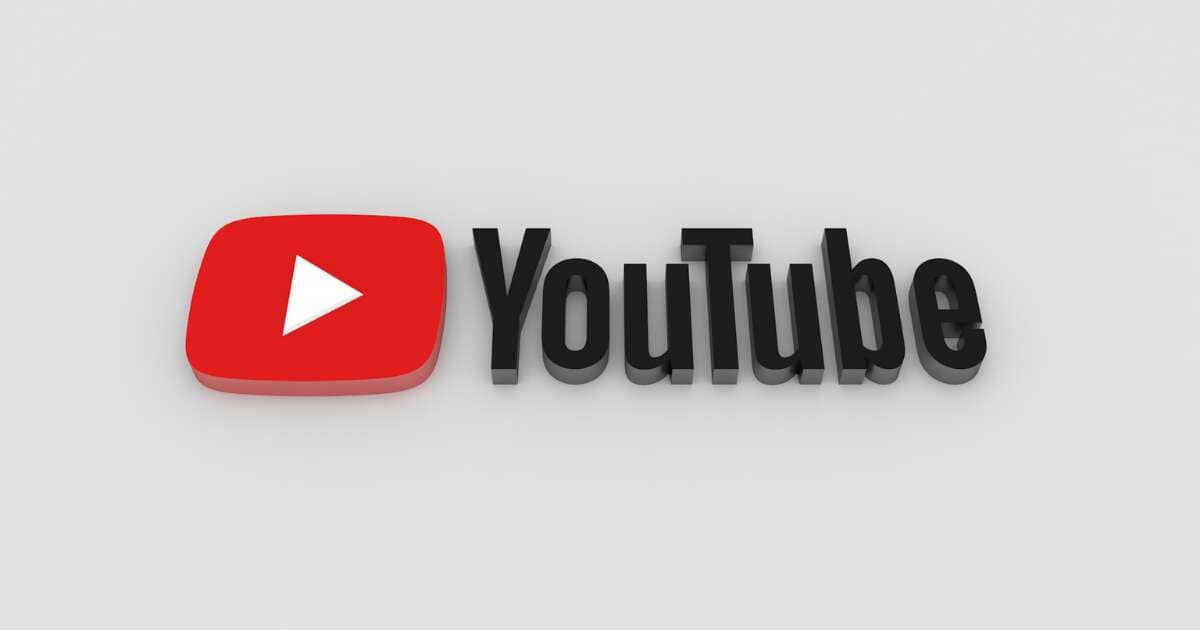 YouTube Tests Audio Ads Enabling Advertisers to Target Users using Audio Content on the Platform
YouTube recently decided to add the option of audio ads, targeted at users that tune into audio content via YouTube and YouTube Music. The new ad format will enable brands to connect with their audiences through ambient listening on YouTube. 
As of now, the Audio ads are in the beta mode and its testing phase. A considerable growth rate was observed in the number of active users on YouTube Music. Hence, brands can utilize this opportunity and increase their brand reach. 
Additionally, YouTube has announced that adding dynamic music lineups will focus on ad targeting. Dynamic Music lineups will allow advertisers to reach audiences via music genres. 
Regarding music video streaming, YouTube has witnessed around a 50% growth rate in terms of logged-in viewers who consume more than 10 minutes of music content. 
Read more at www.socialmediatoday.com