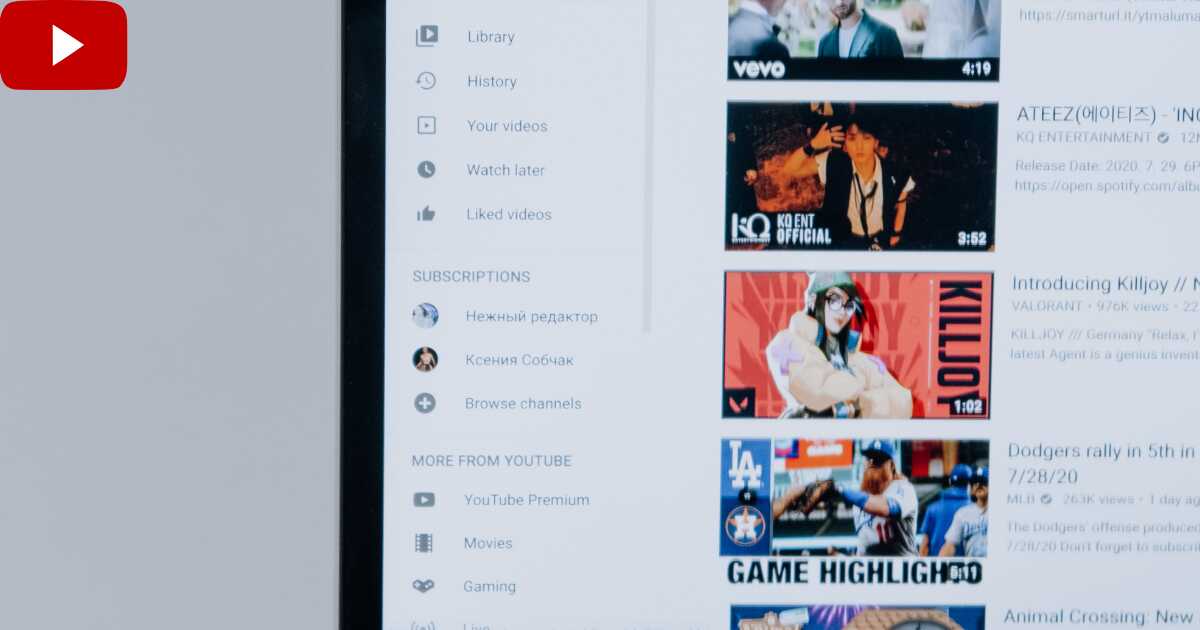 YouTube Launches Easy Format Switching Features and an Updated Chapters Feature
YouTube has recently introduced new improvements when we talk about its playback options. The additional features, including a better viewing format for switching, is aimed at creating an enhanced user experience.

YouTube has updated its Chapters listing option that it introduced during May. In its latest update, it has now announced its new list view through a simple click on the chapter title. The update will also help Google to understand the video segment, and highlight the same in search results.

Some other ongoing changes introduced by YouTube include easy switching on captions on phones and the auto-play toggle on mobile. It is also working on introducing bedtime reminders, and new suggested action options.

YouTube's new updates are simple and are aimed to create a simplified experience for its users.
Read more at www.socialmediatoday.com