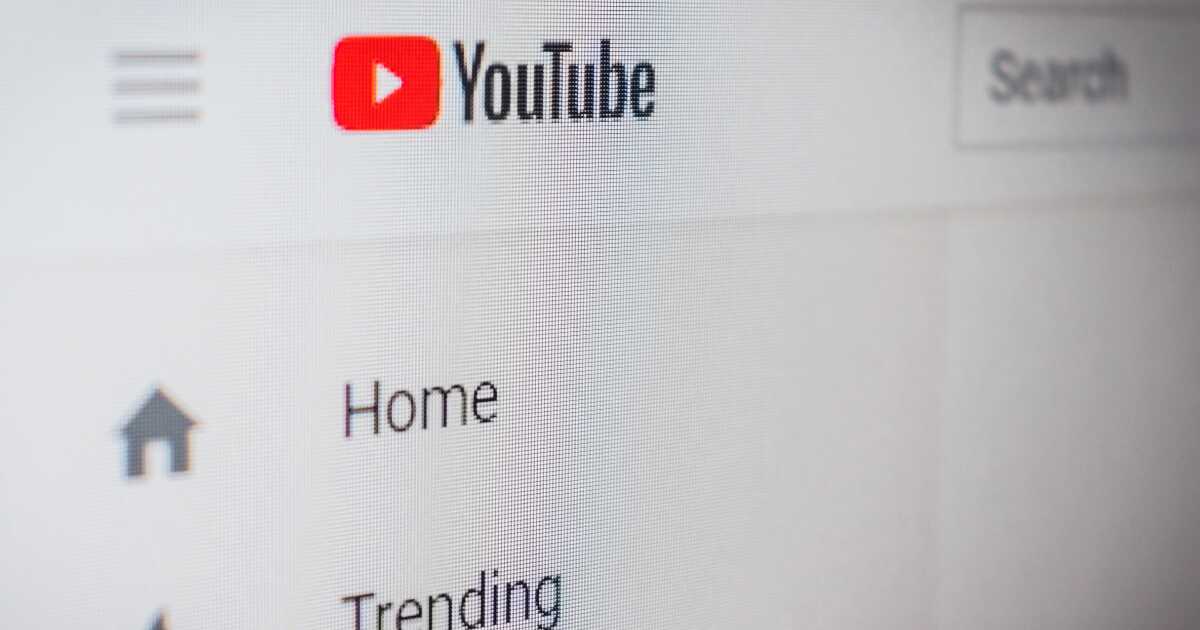 YouTube Modifies its Terms of Service to Display Ads on Non-Monetized Channels
YouTube has recently introduced a new change in its terms of service. The change introduced has, however, not gone down well with the creators. Recently, the platform has started to run ads on non-monetized channels. 
Moreover, creators are fuming over the fact that YouTube has decided not to pay non-monetized channels for serving ads. Serving ads on YouTube is considered to be a side-income for many creators. 
The decision will not be fair for non-monetized channels since they will not earn any amount while displaying ads on their channel. The following are a few changes likely to be implemented to YouTube's terms of service :
- Right to Monetize 
YouTube has added a new 'Right to Monetize' section that will be mandatory for all the users. As of now, the update is being rolled out to a limited number of users outside. These users are outside the YouTube Partner Program. 
Read more at www.searchenginejournal.com