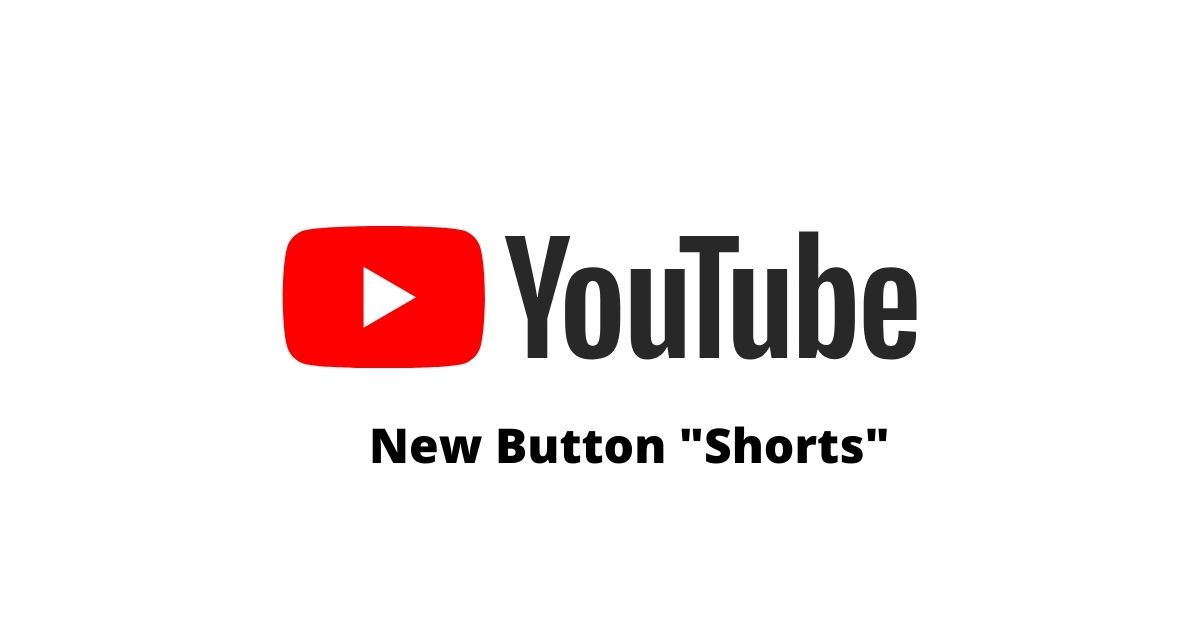 YouTube Testing a New Shortcut Icon 'Shorts', Enabling Easy Viewing Access
Recently, YouTube is working towards introducing its new shortcut button. The new button will secure a separate place in the user home screens in India. The button named 'Shorts' seems to be similar to the TikTok like feature.

YouTube aims to provide easy access to the shorts feed through this dedicated new button feature. As of now, Youtube is working towards testing the feature, with a small group of users who use the app on Android and iOS.

The platform eyes on tapping the Indian market through this new shortcut button. The Shorts option will provide an opportunity for YouTube creators to promote their channel in a creative manner.

The full rollout, of the new Shorts feature, might be scheduled for somewhere during the start of the next year.
Read more at www.socialmediatoday.com