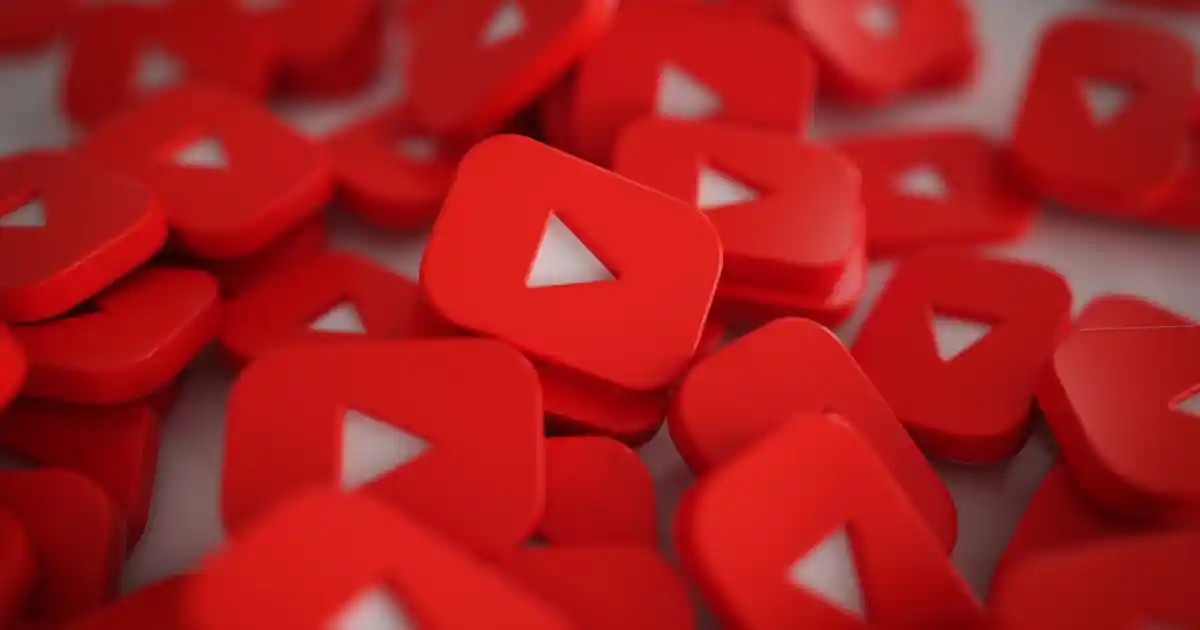 YouTube Brings in New Analytics Updates, with Major Focus on Shorts
YouTube has added up new analytic updates to its platform. The core focus of this update is on the Shorts content.

A new set of analytics and display options will be included in the first Creator Insider update of the year.

It also adds new data on - subscriber growth, Shorts thumbnails, new subscriber recognition options, and more.
Firstly, YouTube will be adding a new element to YouTube Studio. The new element will display a breakdown of subscribers gained depending on the content type.

It will make it easier to see how each video, and video format, is contributing to the growth of a particular YouTube channel.

In addition, YouTube is adding a new display of what content your audience is watching across format types on the YouTube Studio mobile app.

Finally, on Shorts, the platform is rolling out a new option that will enable Shorts creators to select a frame from their Short.

This frame can be further used as a thumbnail during the initial upload process.

It will be a new way for Shorts creators to customize their content and maximize response.
Read more at www.socialmediatoday.com